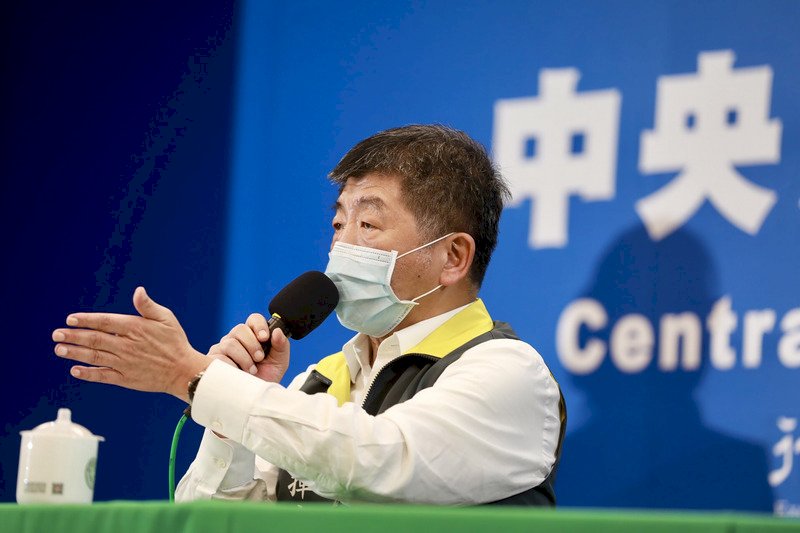 Health authorities in Taiwan reported one new case of COVID-19 on Thursday. The new case brings Taiwan's total so far up to 440.
However, the new case is being classified as an imported case. Health authorities say that as of Thursday, Taiwan has gone 25 days without any new cases of domestic origin.
The new case announced Thursday is of particular interest because the patient involved had already tested positive for COVID-19 once before. She had been working in Qatar in early March when she fell ill and tested positive for COVID-19.
She later appeared to have recovered, testing negative two more times in April while still in Qatar, and once again on May 4, immediately after her return to Taiwan. However, she fell ill again, and another test administered on May 5 has come back positive.