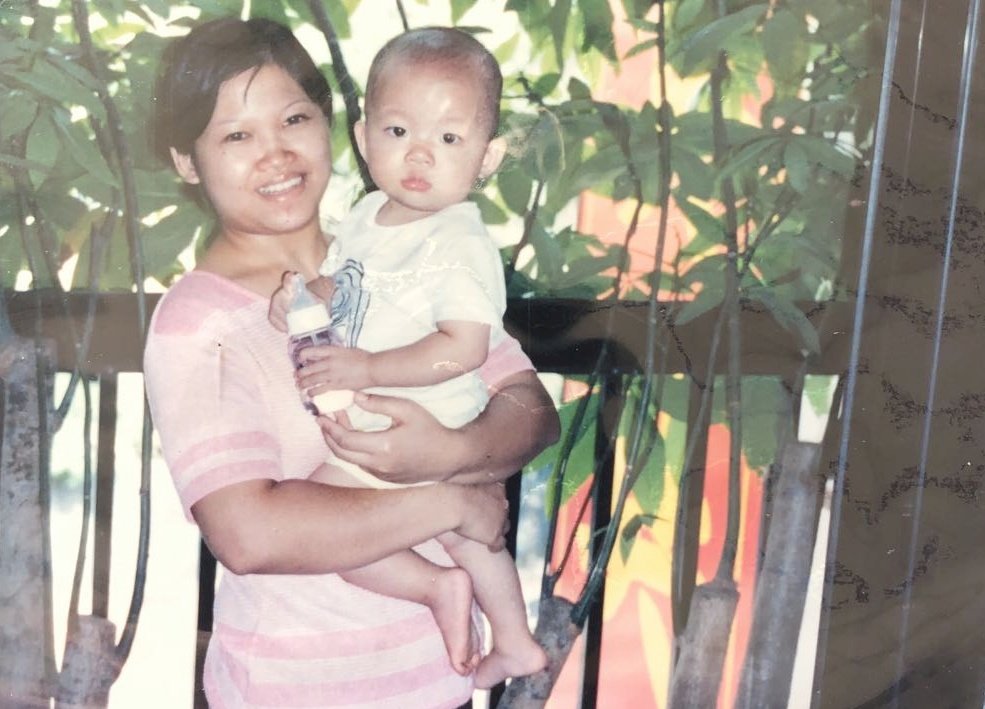 RTI recently had a part in helping a Taiwanese high school student reconnect with her 'second mother', who is from Indonesia. This was an Indonesian caregiver who had been working on a contract in Taiwan.
Taipei high school student Hsu Tzu-han recently visited RTI's studios for an interview about her recent search for her Indonesian 'second mother' Dwi. Dwi was Hsu's caregiver from the time she was born until she was four. Dwi then returned to Indonesia after her contract expired. She was one of many migrant workers from Southeast Asian countries who come to Taiwan on three-year contracts. Their jobs vary from factory work to caring for senior citizens.
The last time Hsu saw Dwi was 15 years ago. She had since tried looking for Dwi, but to no avail. Finally, in April, Hsu became worried about how Dwi' was doing amid the COVID-19 pandemic, and decided on one more search. She enlisted the help of RTI's Indonesian service and Indonesian media, and located her former caregiver in just two days. They had a tearful virtual reunion on Mother's Day this past Sunday.
Liao Yun-chang, the director of a Taipei-based magazine, was among those who took part in the search effort. Liao says that most foreign workers end up being forgotten once their contract is up in Taiwan and they return to their home countries. The story of Hsu Tzu-han and Dwi is a heart-warming counterexample.