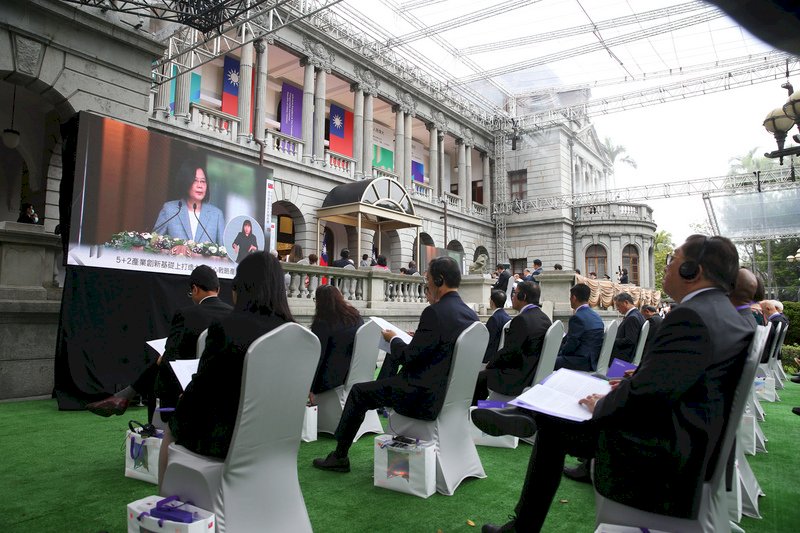 The foreign ministry says that over 260 dignitaries from 47 countries and international organizations have sent their congratulations to President Tsai Ing-wen on the occasion of her second inauguration.
President Tsai and her new vice president, William Lai, were sworn in on Wednesday.
Because of the COVID-19 pandemic, the government opted for a scaled-down ceremony without foreign dignitaries in attendance.
In a press release, the foreign ministry said that most dignitaries send their congratulations in the form of a letter, statement, tweet, or video.
These dignitaries include Pope Francis and the leaders of Taiwan's other diplomatic allies.