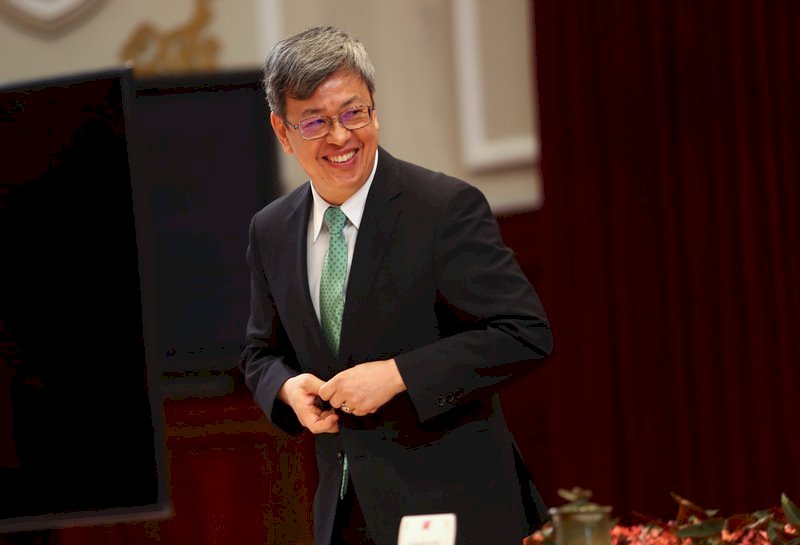 Outgoing Vice President Chen Chien-jen will be returning to academia after stepping down Wednesday.
Chen is a leading epidemiologist. His expertise helped Taiwan combat SARS in 2003, when he served as health minister. This year, in his last few months as vice president, his expertise has proven invaluable again, this time in staving off COVID-19. Now, Taiwan's top research body, the Academia Sinica, has invited him to return to conducting research.
Last week, outgoing Vice President Chen Chien-jen talked with the media at the Presidential Office about his mood before leaving office.
Chen said the best gift he has received before his departure has been Taiwan's successful containment of COVID-19.
Chen also said neither fame nor money can compare with the joy and excitement of a breakthrough in scientific research, the work he has become known for outside of his political career.
Chen is entitled to receive a monthly stipend of NT$180,000 (US$6,000) and other benefits like an office, staff, and fees for medical care after stepping down. However, he has declined these payments and perks, making him the first vice president in Taiwan's history to do so.