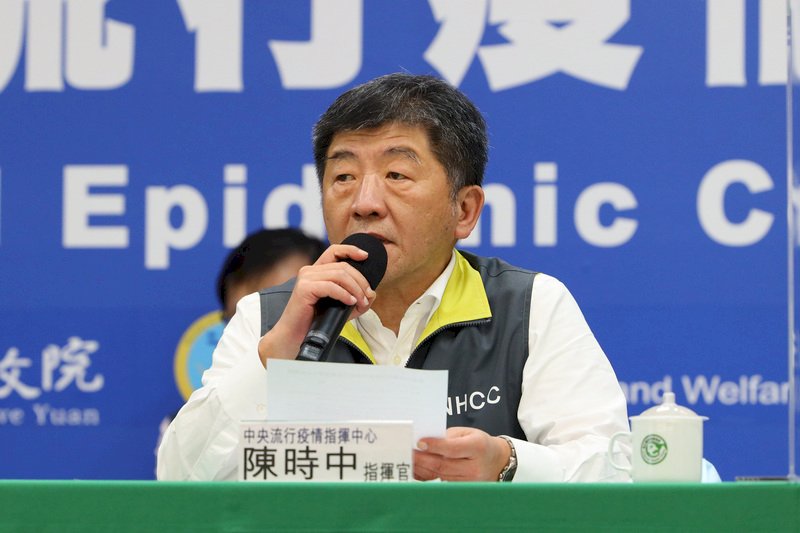 Taiwan recorded a new case of COVID-19 on Thursday, bringing its total number of cases so far up to 441 and ending nearly two weeks with no new cases.
This latest case is imported. The patient in this case had been working in Mexico since late January, and developed COVID-19 symptoms before returning to Taiwan on Wednesday. The patient reported his symptoms to airport staff on arrival. He was tested and put into quarantine. The test has come back positive.
There have so far been seven deaths from COVID-19 in Taiwan, although as of Thursday, 407 patients have recovered and been released from hospital.