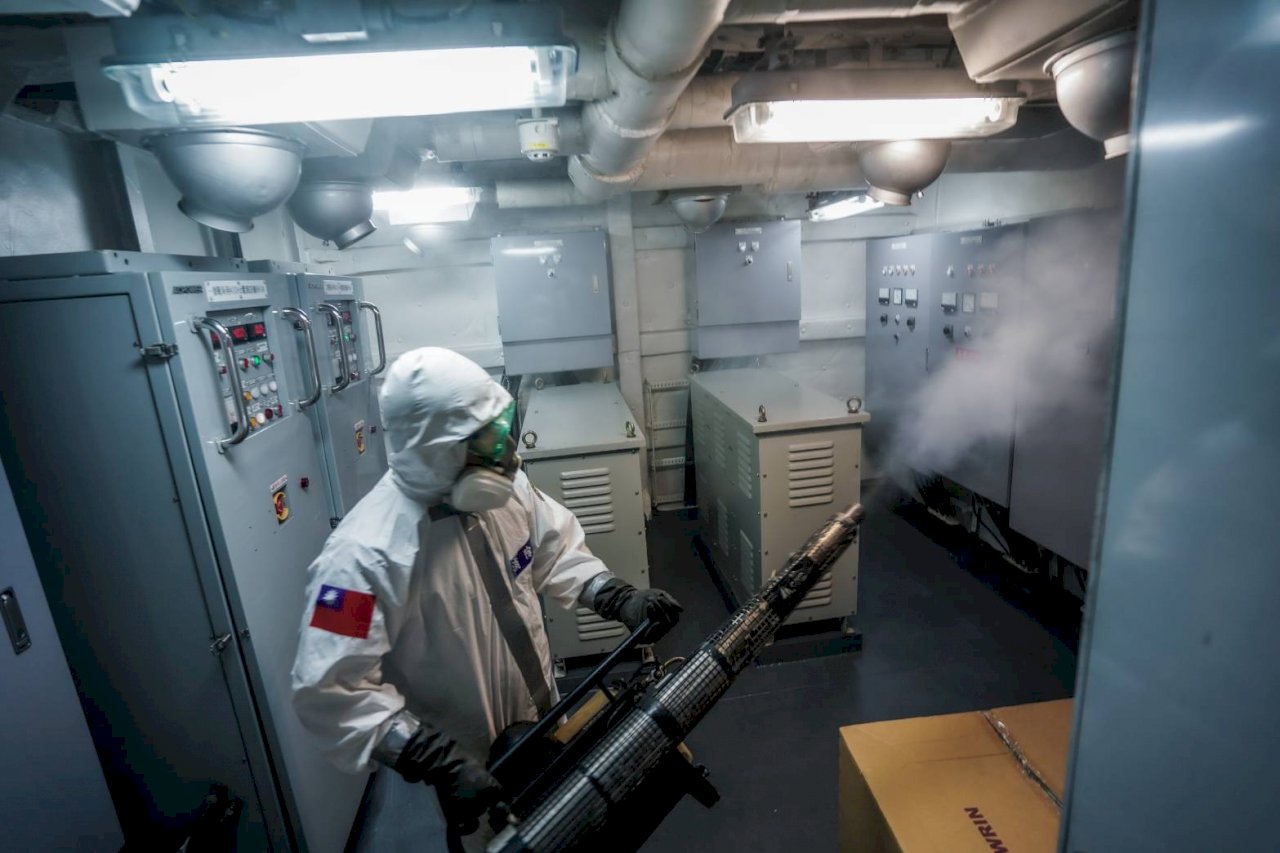 An investigation into the source and spread of a COVID-19 outbreak aboard a naval ship is nearing its conclusion, with a report expected soon. A total of 36 on board the naval ship Panshih during a recent mission fell ill and tested positive for COVID-19.
However, tests have now revealed that eight more who were on board during the mission have COVID-19 antibodies in their blood. The eight are not being added to Taiwan's total number of COVID-19 cases because labs are unable to replicate the COVID-19 virus from the blood samples.
So far, 26 of the 36 cases from the ship have recovered, while the remaining ten patients are still undergoing medical treatment.