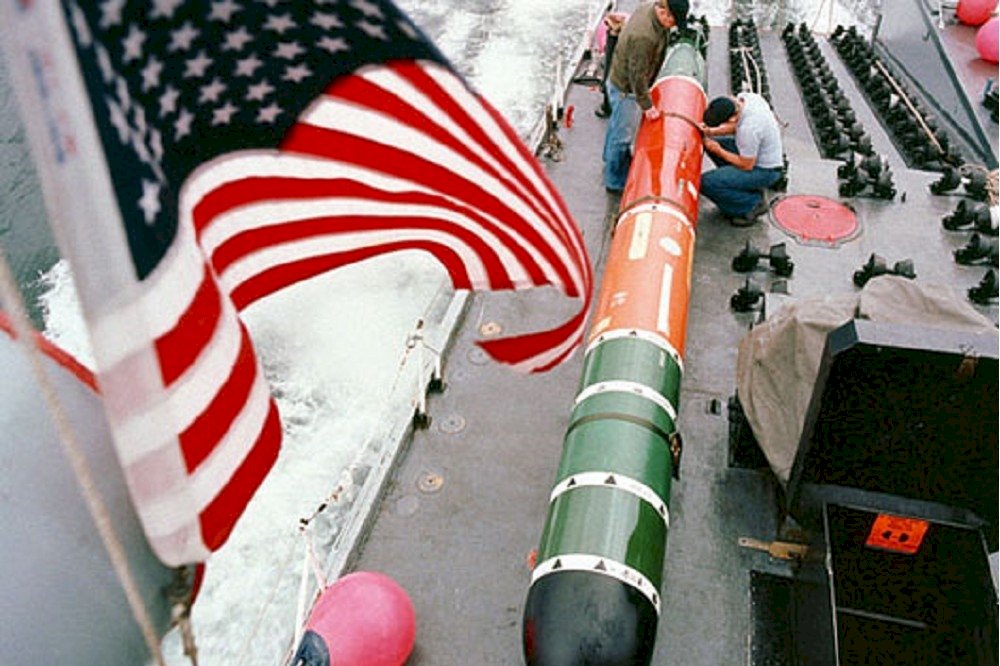 The US State Department has approved the sale of 18 MK-48 advanced heavyweight torpedoes to Taiwan. The Pentagon has drawn up the required certification informing the US Congress of the sale.
In addition to the torpedoes themselves, Taiwan will receive spare parts, testing equipment, training, shipping, and additional support if the sale goes ahead. The total cost to Taiwan is expected to come to US$180 million.
Foreign Minister Joseph Wu thanked the US on Thursday while at a meeting of the Legislature's foreign affairs committee. He said the torpedoes will be used to enhance Taiwan's project to build its own submarines. He also said that the sale shows the US commitment to uphold Taiwan's security.