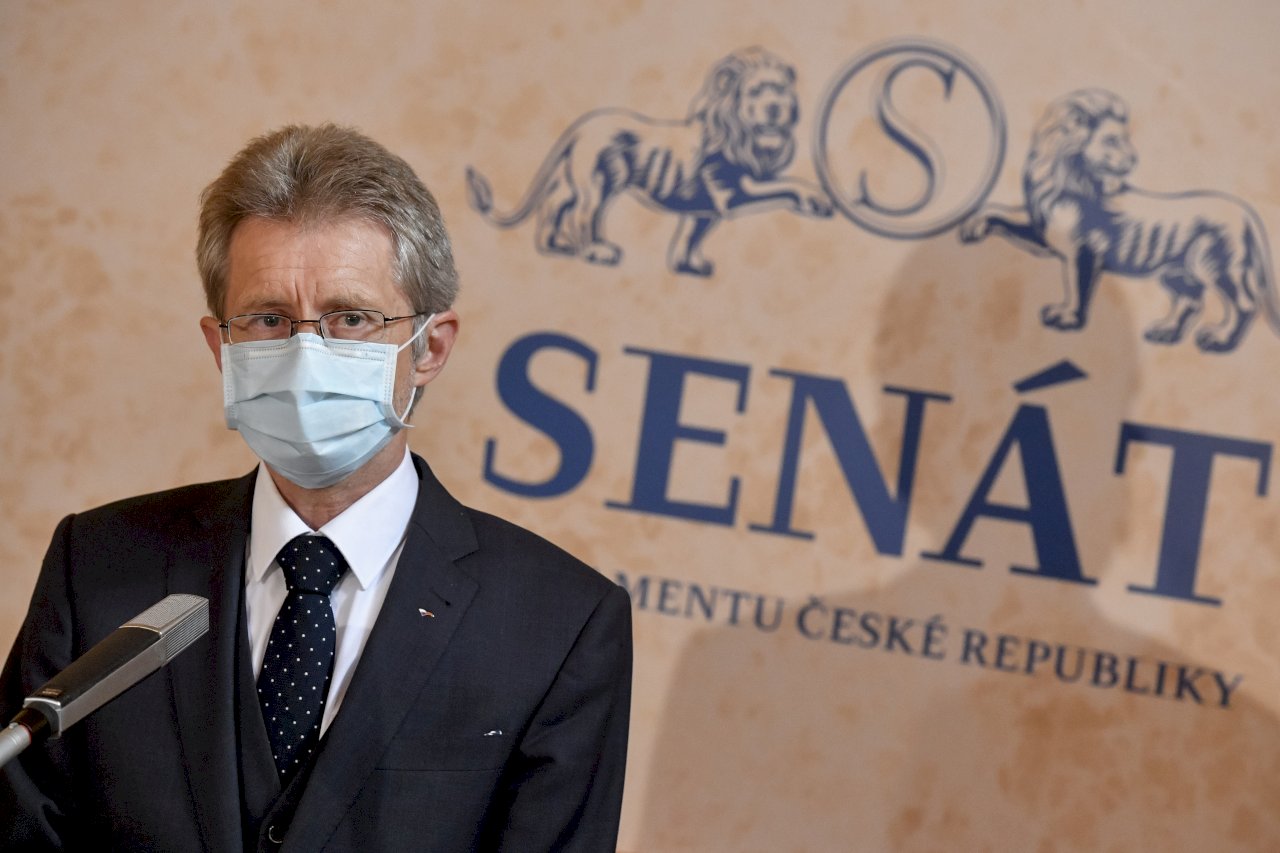 The Czech Republic's Senate has passed a resolution backing a possible visit to Taiwan by the chamber's new head.
The text of the resolution says that such a visit would be in the Czech Republic's long-term diplomatic interests.
The resolution also criticized Chinese interference in Czech internal affairs. In particular, it criticized China for sending a letter calling on the Senate's former head, Jaroslav Kubera, to call off a planned visit to Taiwan earlier this year. Kubera passed away in January before he was able to make the trip.
Senator Marek Hilšer says that the Czech Republic is an independent, free, and democratic country and that it should not be threatened by any other country.