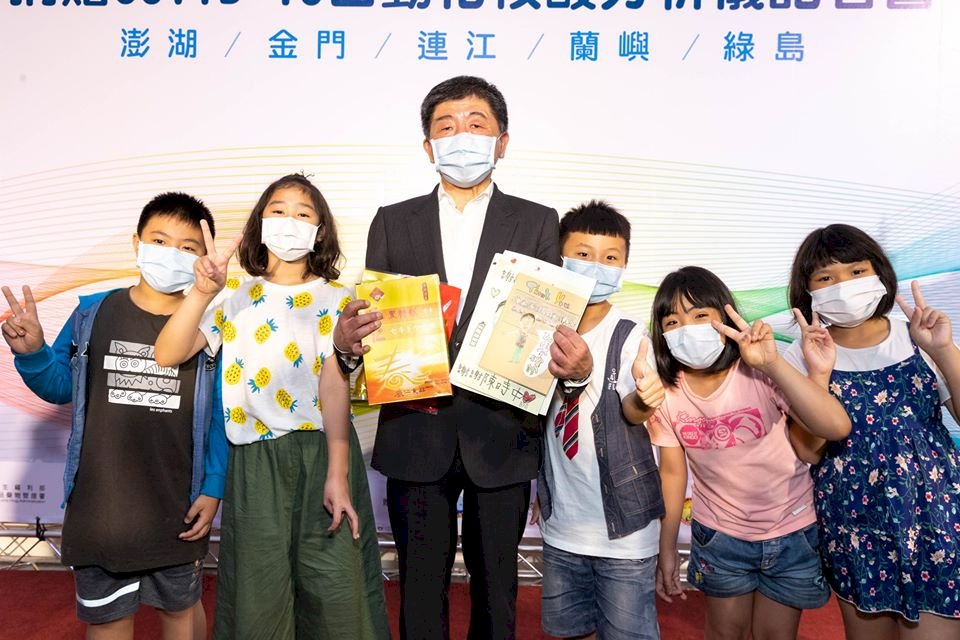 Taiwan's outlying islands now have analyzers that will speed up testing for COVID-19. Taiwan's Food and Drug Administration recently approved the domestically-developed analyzer, which can detect the COVID-19 virus in 85 minutes through an expedited nucleic acid testing process.
The Food and Drug Administration says that older methods of nucleic acid testing require substantial processing that takes up time and resources. This is a problem in Taiwan's outlying islands, because they don't receive the medical resources that local authorities on Taiwan proper do. As a result, the outlying islands' testing capabilities have lagged behind those of Taiwan proper.
The analyzer's portability and ease of use will boost the ability of outlying islands to test for COVID-19. The Food and Drug Administration says that it has sent these machines to the Penghu, Kinmen, and Matsu Islands, as well as Orchid Island and Green Island.