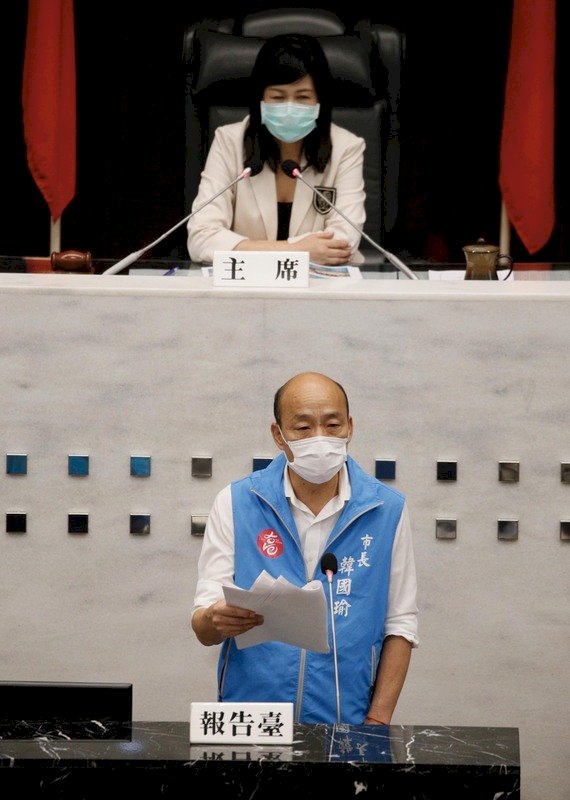 Vice Premier Chen Chi-mai has spoken publicly about a campaign to recall Kaohsiung Mayor Han Kuo-yu. Chen faced off against Han during the 2018 Kaohsiung mayoral election, but lost to him, winning only 44.81% of the vote.
A campaign to recall Han is now in its final stretch, with a vote set for June 6. On Friday, Chen said of the campaign to oust his former electoral rival that recall elections are part of the democratic process.
Han apologized to the residents of Kaohsiung after he took leave from office to run in Taiwan's presidential elections this year. However, Chen says that Han had a very different attitude going into the presidential election. Chen says that Han should also tell the people of Kaohsiung about whether he has kept the promises he made during his failed run for president.