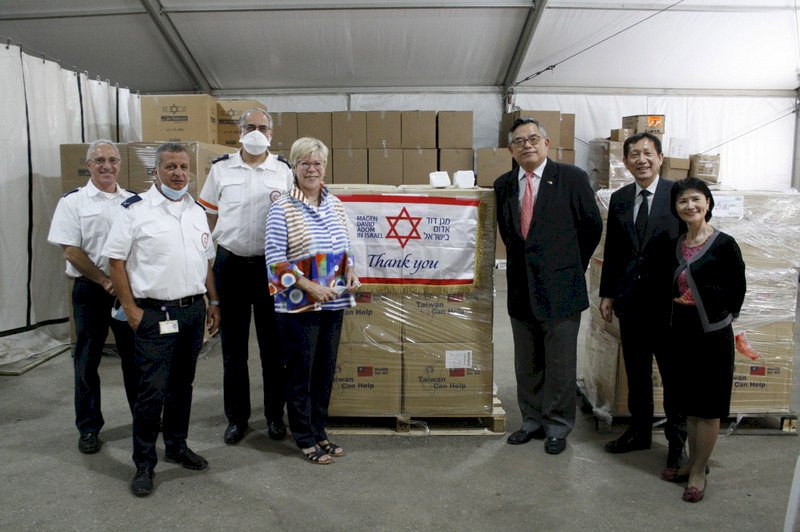 Taiwan has donated 100,000 face masks to Israel. The head of the Taipei Economic and Cultural Office in Tel-Aviv, Paul Chang, donated the masks to Israel's Red Cross on Monday.
Since the COVID-19 pandemic emerged in Wuhan, China last December, Israel has reported over 16,000 confirmed infections, including 280 fatalities.
In related news, as the COVID-19 outbreak has been contained in Taiwan, the economics ministry said on Tuesday it will cut the number of face masks to be requisitioned by the government daily from 12 million to 8 million. The reduction will allow manufacturers to sell their products overseas.
As for N95 face masks that are normally reserved for medical use, the government will requisition 3 million a month. Manufacturers are free to market them if they produce more than needed.