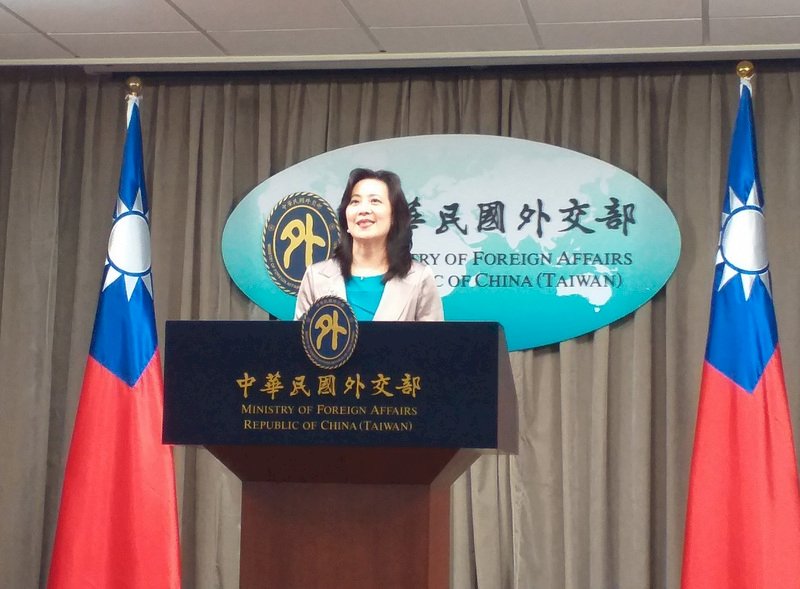 China has proposed a national security act for Hong Kong that would prevent and punish acts of sedition, secession, terrorism and foreign interference. The proposal came last Thursday during the National People's Congress in Beijing. Analysts say that the act would lead to an erosion of Hong Kong's freedom, and could prompt countries like Taiwan to cancel the special status that they afford Hong Kong.
People in Hong Kong protested last weekend against Beijing's national security act which criminalizes acts of sedition, secession and treason. They believe it will take away their freedoms.
On Sunday, President Tsai Ing-wen wrote on Facebook that all partners of democracy stand with the people of Hong Kong.
Tsai also spoke about Article 60 of Taiwan's act governing Hong Kong affairs: If the situation changes in Hong Kong, part or all of the act can be suspended. Tsai hopes that Hong Kong will not get to that point.
She said Taiwan is watching closely and has measures to deal with whatever happens.

National Security Council official Tsai Ming-yen says that passing the national security act is tantamount to China breaking its promises to Hong Kong. He said its a move toward "One country, one system".
If Hong Kong is governed under the same system as the rest of China, Taiwan might amend or suspend the Laws and Regulations Regarding Hong and Macao Affairs.
The Presidential Office's Lee Chun-yi says that Article 60 allows for the suspension of the act. He says that many lawmakers are calling for amendments to the laws governing Hong Kong affairs.
The National Security Council says Hong Kong's status as Asia's financial hub is also at risk.
During last year's protests against an extradition law, Hong Kong saw 60% of its funds go overseas, compared with the same period the previous year.