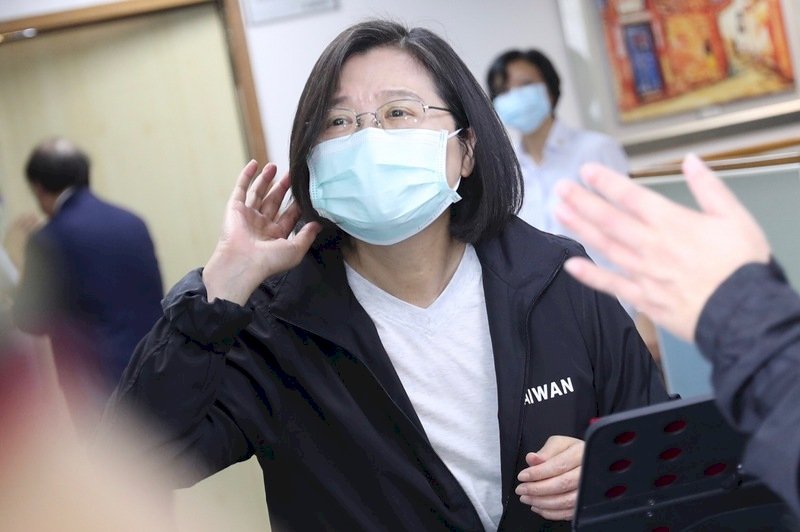 President Tsai Ing-wen has proposed a humanitarian aid program for the people of Hong Kong. That's as China moves to pass a national security law for the territory that Taiwan has called a threat to the island's freedom and democracy.
The Mainland Affairs Council, Taiwan's top China policy-making body, will be responsible for planning the program.
Tsai said the program will help Hong Kongers who plan to immigrate to Taiwan resolve issues such as residency.
In related news, the justice ministry has spoken against Beijing's proposed security law. The ministry says that if passed, the law will have a heavy impact on freedom of assembly and freedom of speech in Hong Kong.
Meanwhile, Deputy Foreign Minister Hsu Szu-chien says that the United States could consider canceling preferential tariff status for Hong Kong if the law passes, though he said such a move could hurt the US economy.