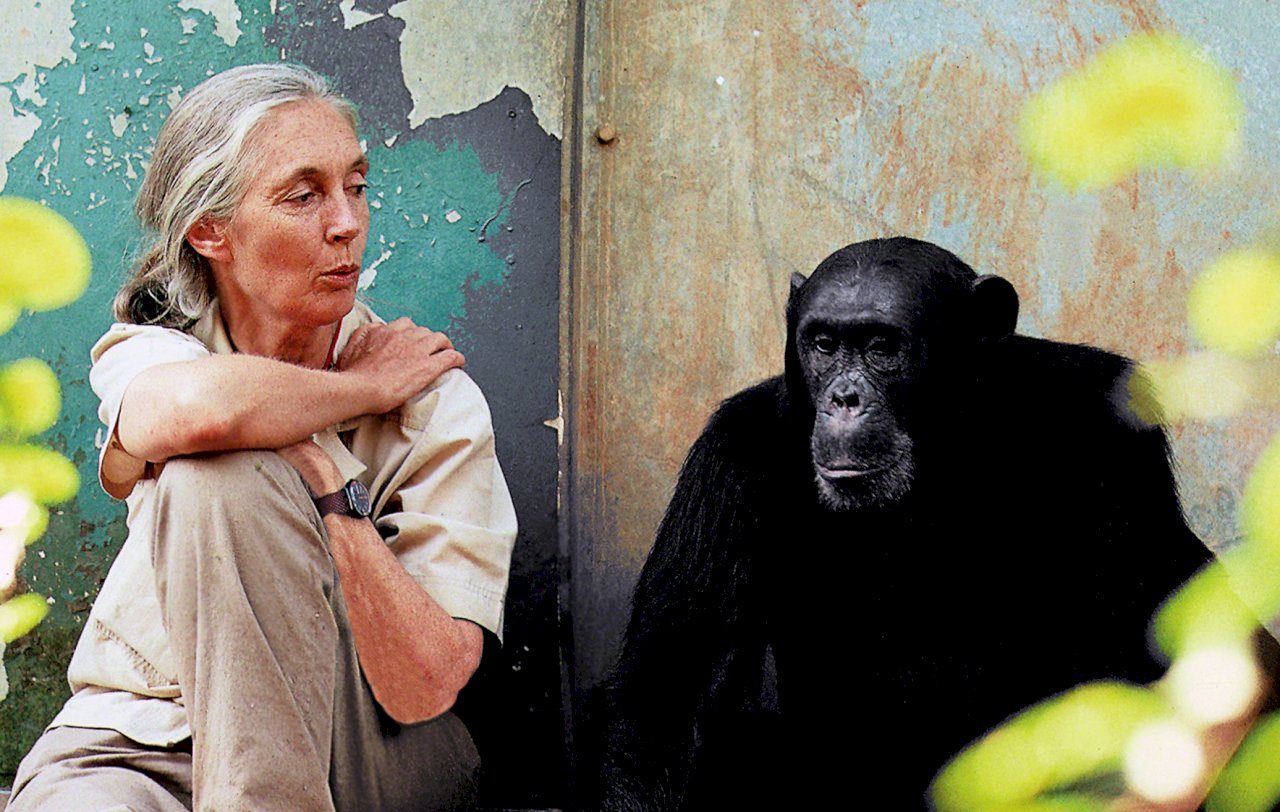 The world's leading primatologist, Jane Goodall, has been awarded a prize for sustainable development by the Tang Prize Foundation.
The Taiwan-based foundation said on Thursday that the award is a recognition of her "ground-breaking discovery in primatology that redefines human-animal relationships and for her lifelong unparalleled dedication to the conservation of Earth's environment."
In a video, Goodall said she was completely overwhelmed when she heard the news. She also shared her views on the COVID-19 pandemic. She said, "We will get through the pandemic. We always do. It's pretty sad to think that we brought it on ourselves as a result of our disrespect for nature and animals."
Goodall established a global institute in 1977 to protect wildlife and the environment. The Roots and Shoots program she founded in 1991 for children and young people is dedicated to environmental conservation and humanitarian issues.
The Jane Goodall Institute says the conservationist hopes to receive the award in person when the COVID-19 pandemic is under better control.