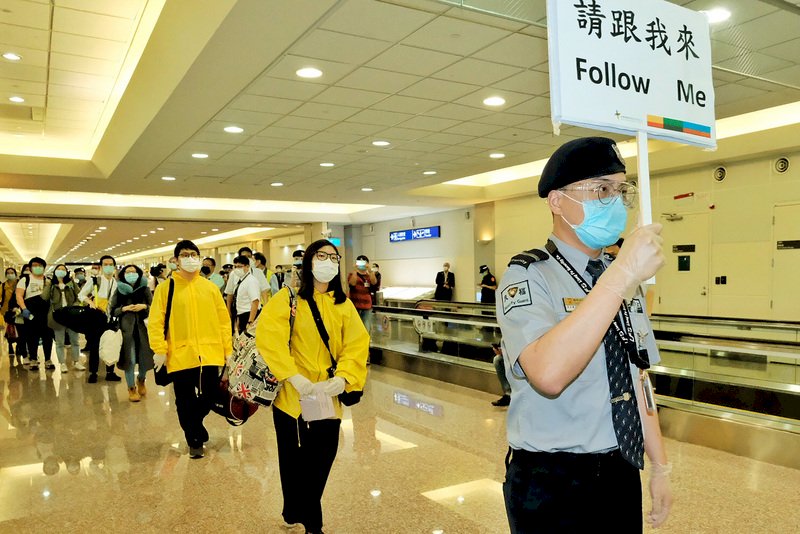 Taiwan is set to welcome the first group of foreign students to arrive since the start of the COVID-19 pandemic. The group is made up of three students from Hong Kong, set to arrive Friday.
The decision to allow these students in comes amid a limited reopening of Taiwan's borders to foreign students enrolled in Taiwanese universities.
So far, only students from eleven countries and territories are eligible to enter Taiwan. Experts say these are places where the risk of COVID-19 transmission is low to moderate. To keep COVID-19 at bay, however, all students will have to go into quarantine for 14 days upon arrival.
So far, 2,238 students qualify to enter the country. Most come from Hong Kong, Macau, or Vietnam.