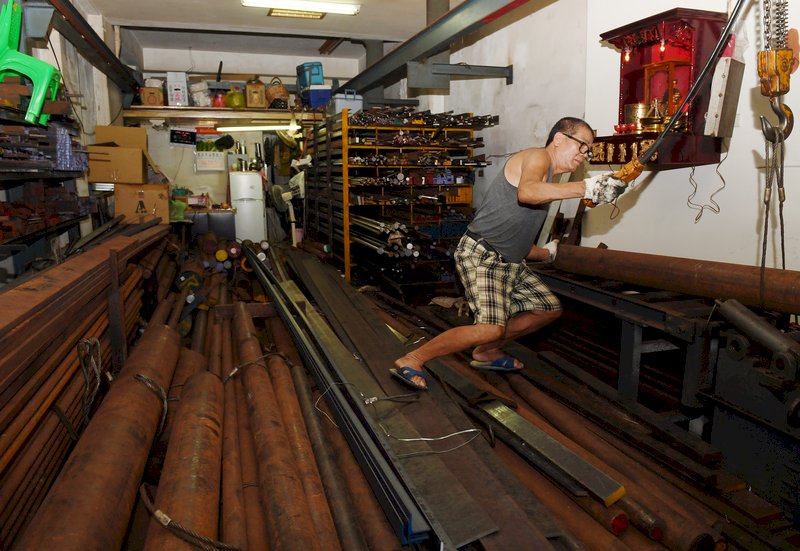 The labor ministry has announced that the number of Taiwanese workers seeing their working hours cut has reached 30,505 as of Wednesday. That's the highest number in ten years.
The ministry says most of the newest workers having their hours cut work in manufacturing. Workers in the fields of metal and mechanical industries and the chemical industry have been affected in particular. The chief factor behind this trend is the impact of COVID-19 on business overseas.
Meanwhile, the number of people in the travel and food service industry facing fewer working hours is slowly falling. However, the number remains high, and the labor ministry says that with foreign visitors still unable to come to Taiwan due to COVID-19, it could be some time before any full recovery.