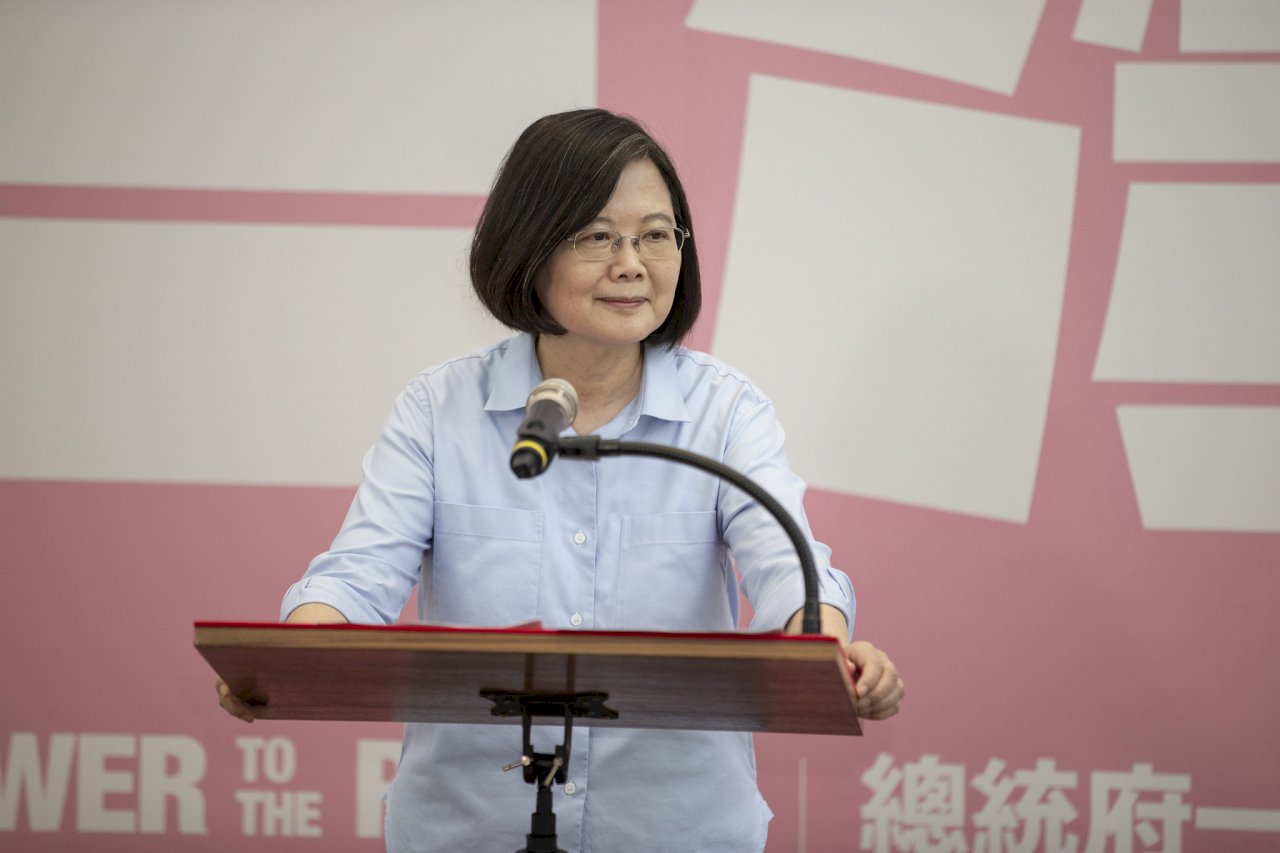 President Tsai Ing-wen has defended her nomination of Presidential Office Secretary-General Chen Chu as the new head of the Control Yuan. Tsai was speaking Wednesday at a Democratic Progressive Party's meeting in her capacity as the party's chairwoman.
The Control Yuan, one of the five branches of the government, is Taiwan's highest government watchdog body.
The Democratic Progressive Party has been under fire for nominating 27 Control Yuan members. That's because the party has long sought to abolish the Control Yuan completely. However, abolishing the Control Yuan will require a constitutional amendment. President Tsai responded to the criticism by saying that the president is obliged to nominate candidates while the Control Yuan continues to exist.
Tsai said Chen is a suitable candidate to head the Control Yuan because of her long-term support and contributions to "progressive values", and her achievements in both local and central government.
Chen and the other nominees will need to be approved by the Legislature.