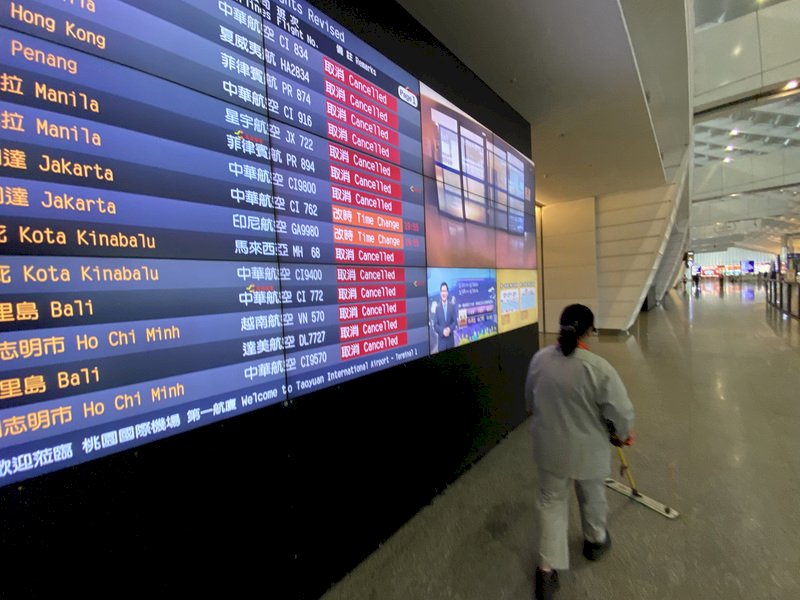 The education ministry says that as of Wednesday evening, it has approved the admission of 62 international students into Taiwan. That's as Taiwan moves to reopen its borders to students from countries and territories where the risk of COVID-19 transmission is low to moderate.
So far, the education ministry says that students from eleven countries and territories enrolled in Taiwanese universities are eligible to apply for entry. In total, 2,238 students meet the ministry's criteria.
Most of the 62 students cleared for entry so far come from Hong Kong and Macau.
The education ministry has asked local governments across Taiwan to prepare off-campus housing where arriving international students can stay during their mandatory 14-day quarantine.