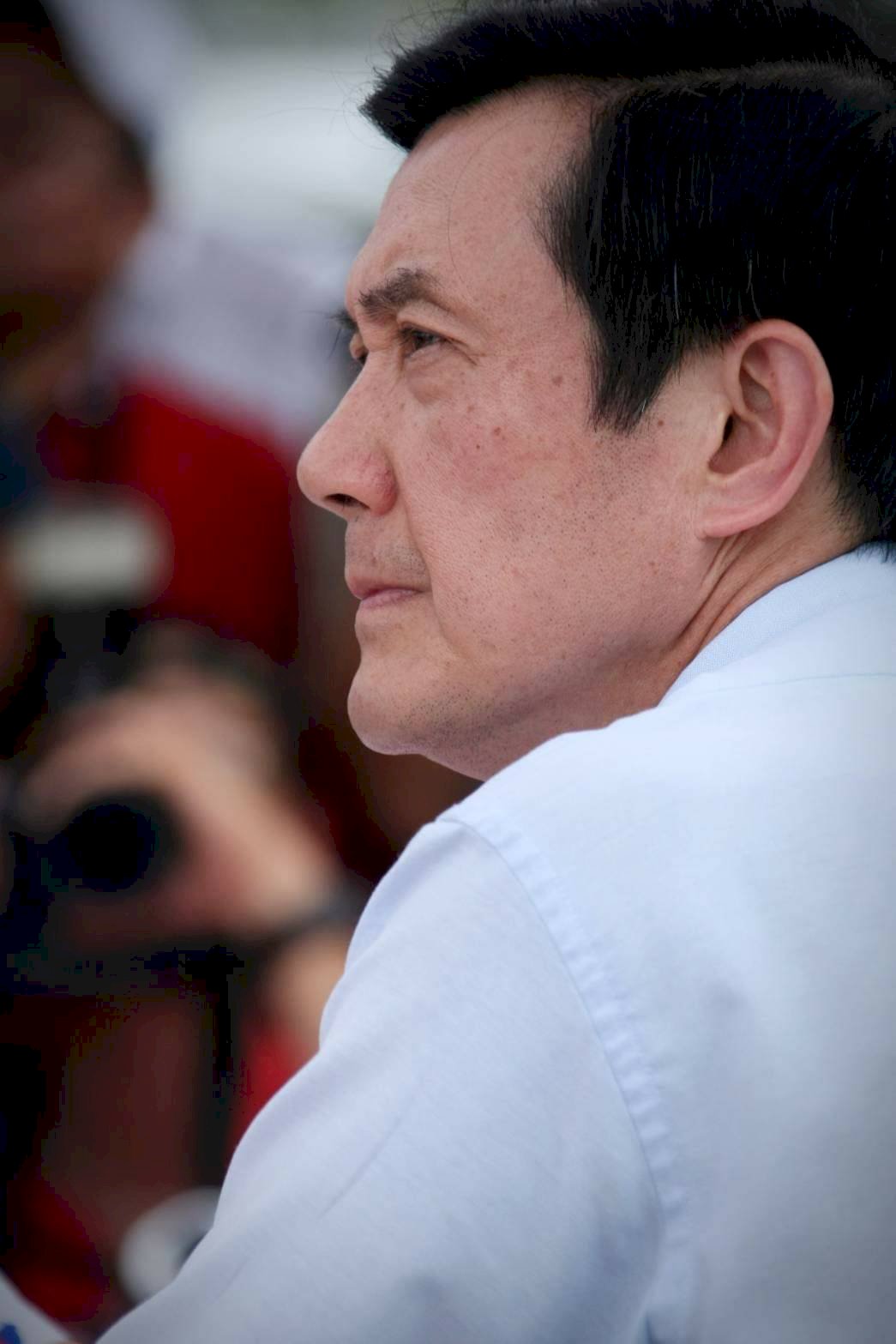 Former President Ma Ying-jeou is calling on the governing Democratic Progressive Party to deal with cross-strait issues on the basis of the "1992 Consensus."
The "1992 Consensus" refers to a tacit agreement reached between Beijing and Taipei in 1992, when Ma's KMT was in power. Under the consensus, both sides agree that they belong to "one China" though each side may have its own interpretation of what "one China" means. For Taiwan, this means the Republic of China, a formal designation that remains Taiwan's official name.
In a Facebook post Thursday, Ma urged President Tsai Ing-wen to handle cross-strait ties with prudence and with the public interest in mind, so that the brink of war can be avoided. He also urged China to immediately stop threatening Taiwan with the use of force.
Ma also wrote about the Korean War, which broke out 70 years ago on Thursday. He said he is concerned that Taiwan will become another flashpoint in East Asia. That's in the light of worsening cross-strait ties and recent sorties around Taiwan by Chinese military aircraft.