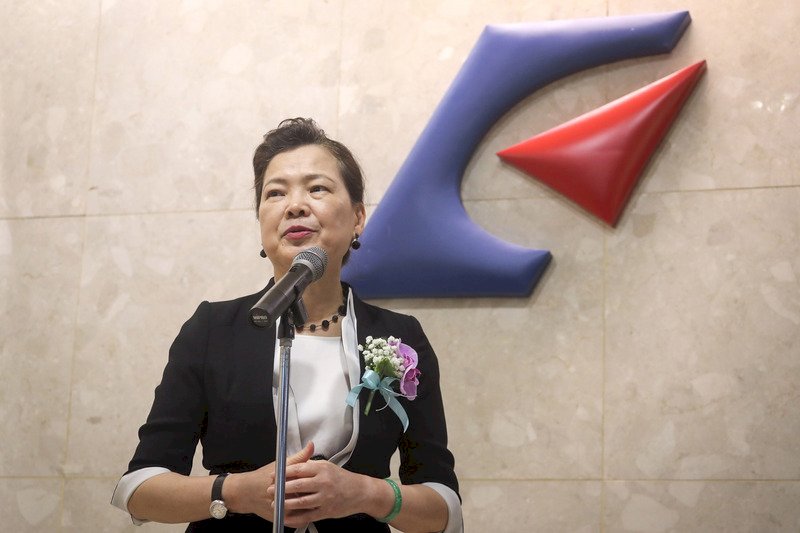 Economics Minister Wang Mei-hua says generator number two at the coal-fired Taichung Power Plant can legally resume operations. Wang was speaking Thursday.
The central government is at odds with the Taichung City Government over bringing the generator back online.
The Taichung City Government has revoked the generator's operating permit over concerns about air pollution. The city has also threatened to fine the plant's owner, state-owned power company Taipower, for restarting the generator anyway.
But Wang says the city's move to revoke the permit was illegal to begin with. The economics minister says that this is the view of the central government's Environmental Protection Administration.
Taichung Mayor Lu Shiow-yen has not backed down. She accused the Environmental Protection Administration of working to protect Taipower from the consequences of its action. She said that Taipower will still be fined NT$2 million (US$66,000).