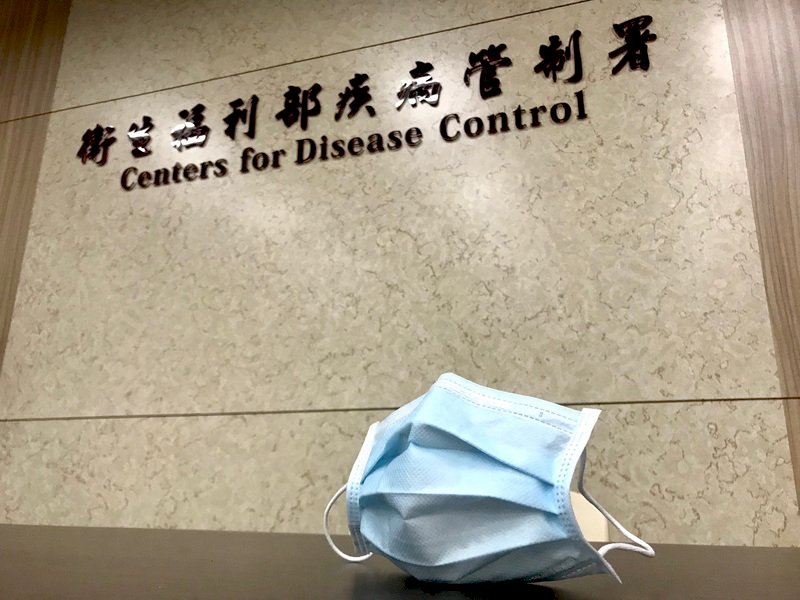 Taiwan recorded a new case of COVID-19 on Thursday, bringing its total number of cases so far up to 447.
The new case is imported. The patient is a Taiwanese man who had been in Guatemala on business since April.
The patient developed a cough, aches, and difficulty breathing on June 1, while still in Guatemala. He was tested twice for COVID-19 before returning to Taiwan. Both tests came back negative. However, his symptoms worsened.
Upon his arrival in Taiwan Wednesday, he informed airport staff of his illness. He was tested again for COVID-19, and the results have come back positive. The man is now being kept in quarantine.