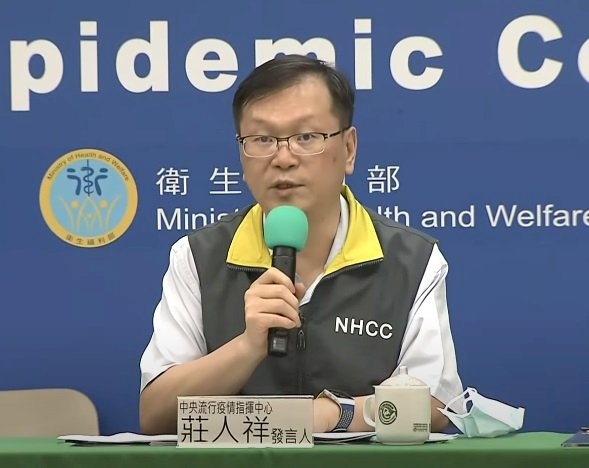 All 123 people believed to have come into contact with a Japanese COVID-19 patient have tested negative for the disease.
The Central Epidemic Command Center reported Wednesday that a Japanese student who was studying in Taiwan was recently diagnosed with COVID-19 after returning to Japan.
While the Japanese woman was asymptomatic, all 123 people in Taiwan who had had recent contact with her were required to undergo testing for COVID-19. In order to clarify the possible source of infection, all 123 will also have to undergo serum antibody tests, now scheduled for Monday.