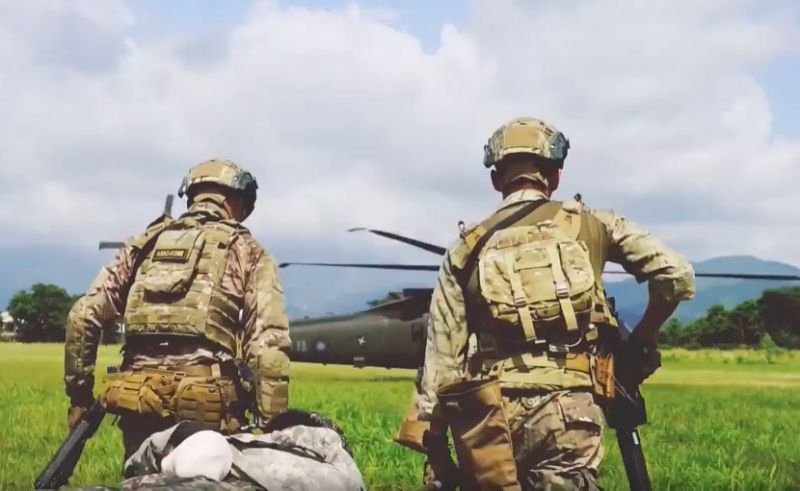 Taiwan's Ministry of Defense says that training exercises between Taiwanese and American troops are part of normal military exchanges.
The comments came after local media reported on a video showing soldiers from the US and Taiwan engaging in joint drills. The US 1st Special Forces Group (Airborne) published the 44-second video entitled "Excellence" to their Facebook page last February.
Taiwan's Ministry of Defense says that the joint training exercises are nothing new: they've been holding them for more than a decade. In the past, Taiwan remained low-key about the exercises. However, the defense ministry says that bilateral ties have warmed in recent months, and they respect the US' decision to divulge information about military exchanges.
Taiwan Defense officials say that the US Army's decision to share their experience in Taiwan is a validation of Taiwan's growing military prowess.