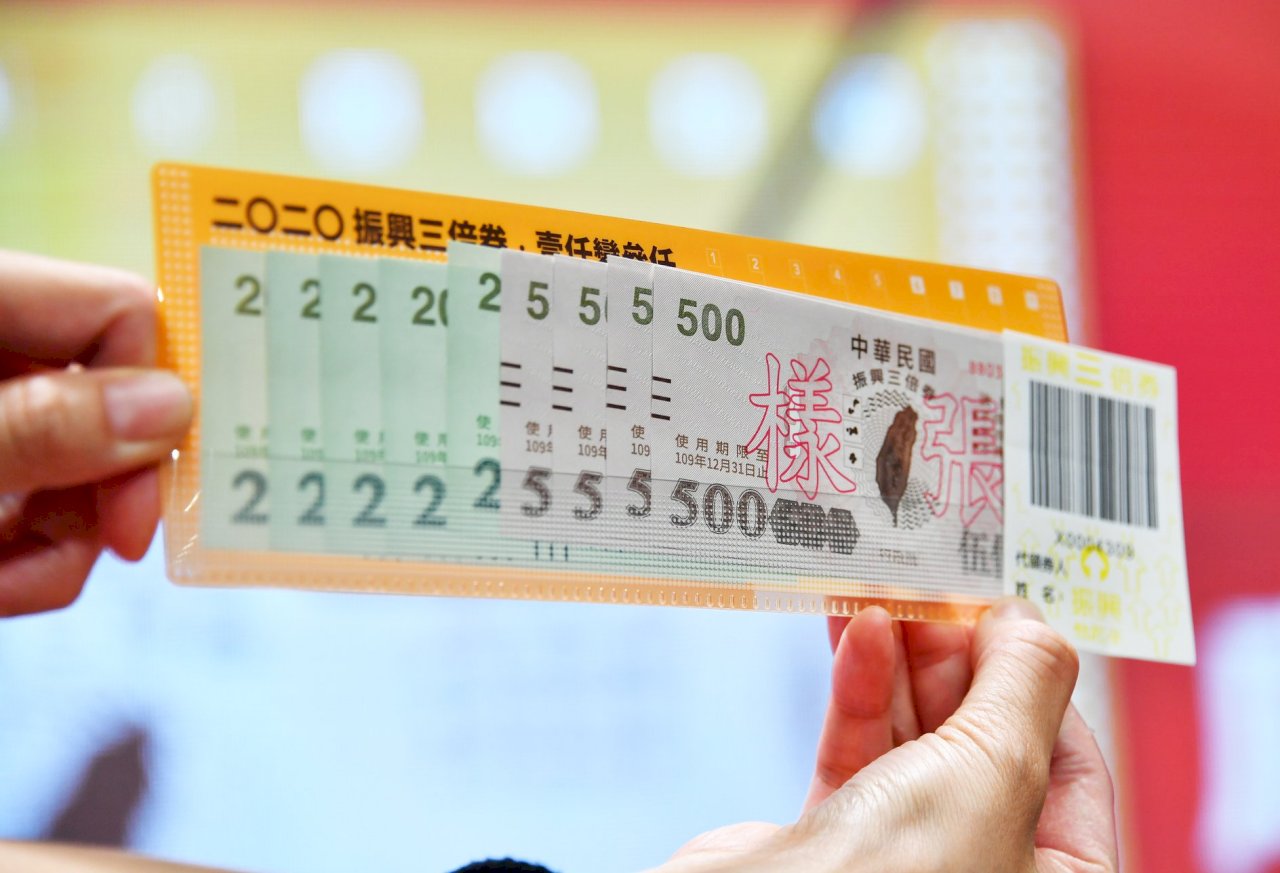 Economics Minister Wang Mei-Hua says that the government will print 12 million stimulus vouchers to offset the negative economic effects of the COVID-19 pandemic. The program will cost the government NT$900 million (US$30 million).
The Cabinet on Friday held a press conference to explain how the relief program will work. People can use NT$1,000 (US$30) to purchase NT$3,000 (US$100) worth of vouchers. The vouchers can then be used to pay for certain goods and services. Only Taiwanese citizens and foreign spouses of Taiwanese citizens will be eligible to purchase stimulus vouchers.
The Cabinet says the vouchers will be available in both paper and digital form. They will be available at the post office and eight major retailers starting on July 15. You can pre-order them starting on July 1.
If you attach a credit card to the stimulus program, you will automatically receive NT$2,000 in credit when you spend NT$3,000 using the designated credit card.