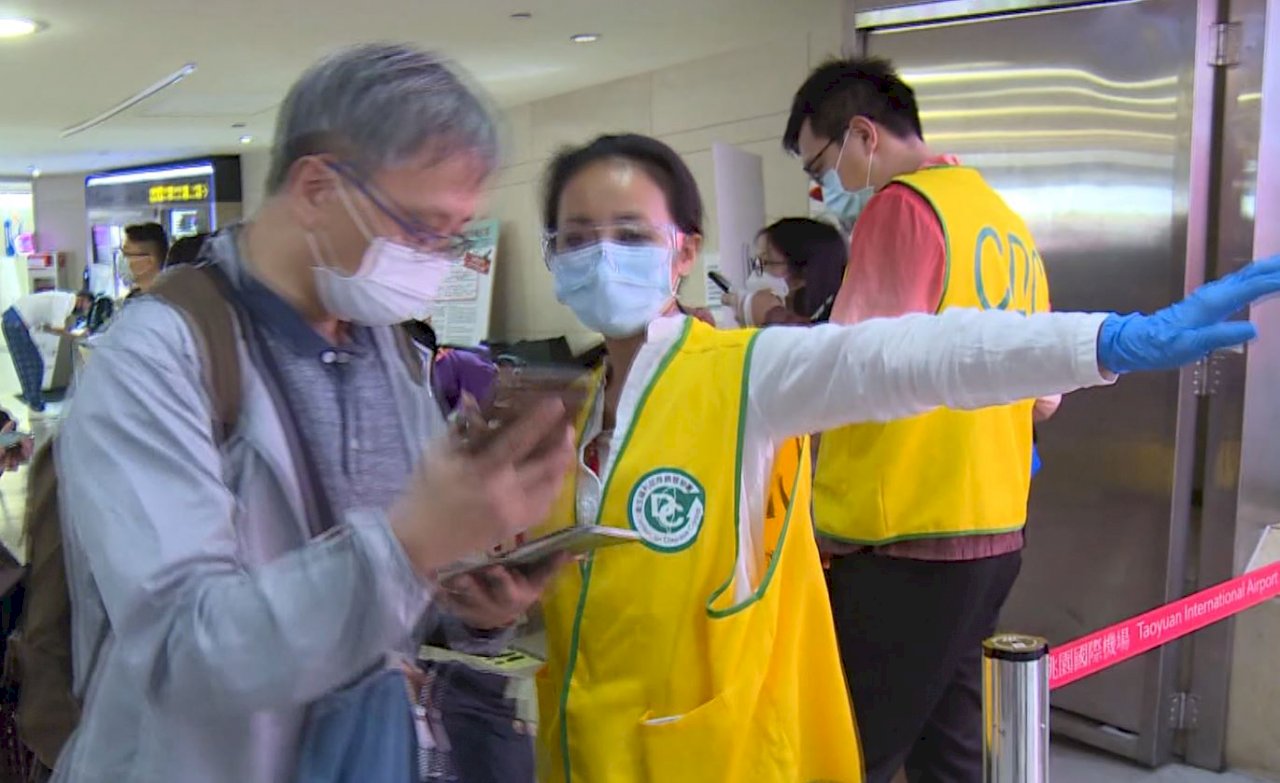 Taiwan has opened its borders to foreign nationals on essential trips as well as Hong Kong and Macau spouses conditionally. The government eased a ban on entry restrictions for them on Wednesday, making things easier for those making essential trips to Taiwan.
June 29 was the first day that Taiwan opened its borders to foreign nationals and Hong Kong and Macau residents married to Taiwanese nationals.
A Hong Kong resident visited Taiwan on a business trip on the first day.
Another Hong Kong resident with two kids also arrived on the same day so he could reunite with his Taiwanese wife. He tested negative for COVID-19 a couple of days ago. Being tested before flying to Taiwan is an entry requirement. The test cost about US$200.
All foreign nationals on essential business are eligible to apply for an entry permit but Taiwan has not yet opened its borders to tourists. With a Taiwan residency permit, Hong Kong and Macau spouses and their children regardless of age, can enter Taiwan. Everyone, however, must submit their COVID-19 test results and are subject to home quarantine for 14 days.
A Taiwanese citizen says while Taiwan is in pretty good shape in containing the coronavirus, security measures must be kept in place.