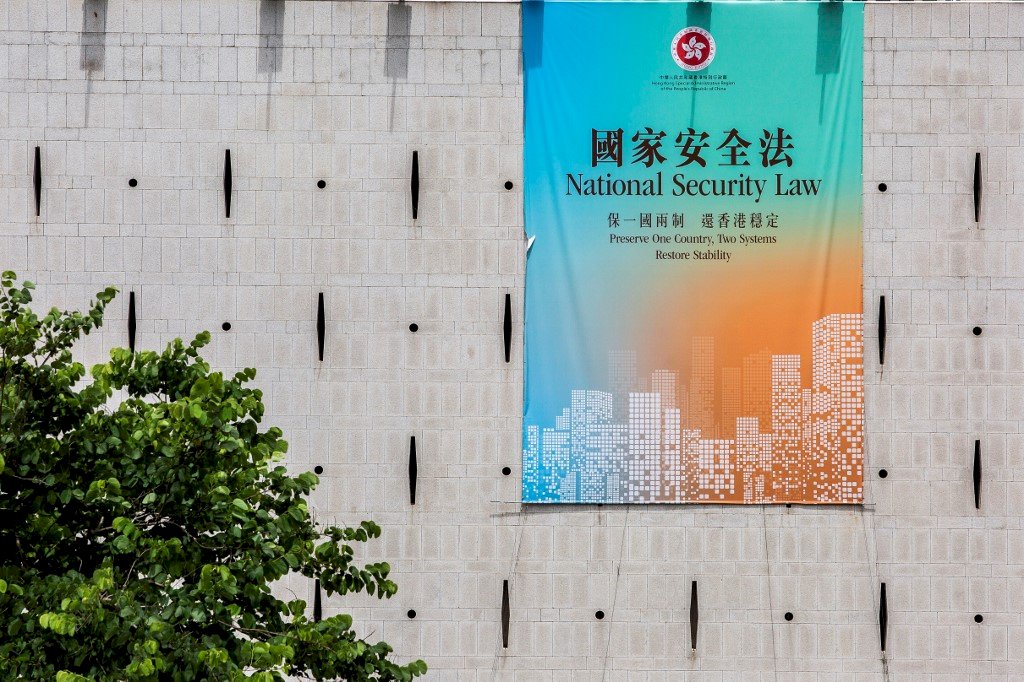 The Mainland Affairs Council says Hong Kong's international stature has been affected after the former British territory returned to Chinese rule in 1997. Taiwan's top China-policy making body published an annual report on Tuesday, the eve of the 23rd anniversary of Hong Kong's handover to China.
The report said Hong Kong's core values such as freedom and the rule of law have been eroded under China's tightened control. It also said Hong Kong's international stature has been buffeted by a global economic downturn, the US-China trade war, months of political unrest as well as the COVID-19 pandemic. Economic indicators such as GDP, employment and exports also showed signs of a sluggish economy.
Several global rating agencies have downgraded Hong Kong's rankings and issued warnings against Hong Kong's over-reliance on China. One example is the Heritage Foundation, a Washington-based think tank. Its survey released in March shows that Hong Kong has lost its ranking as the world's freest economy, a position the city held for 25 straight years.