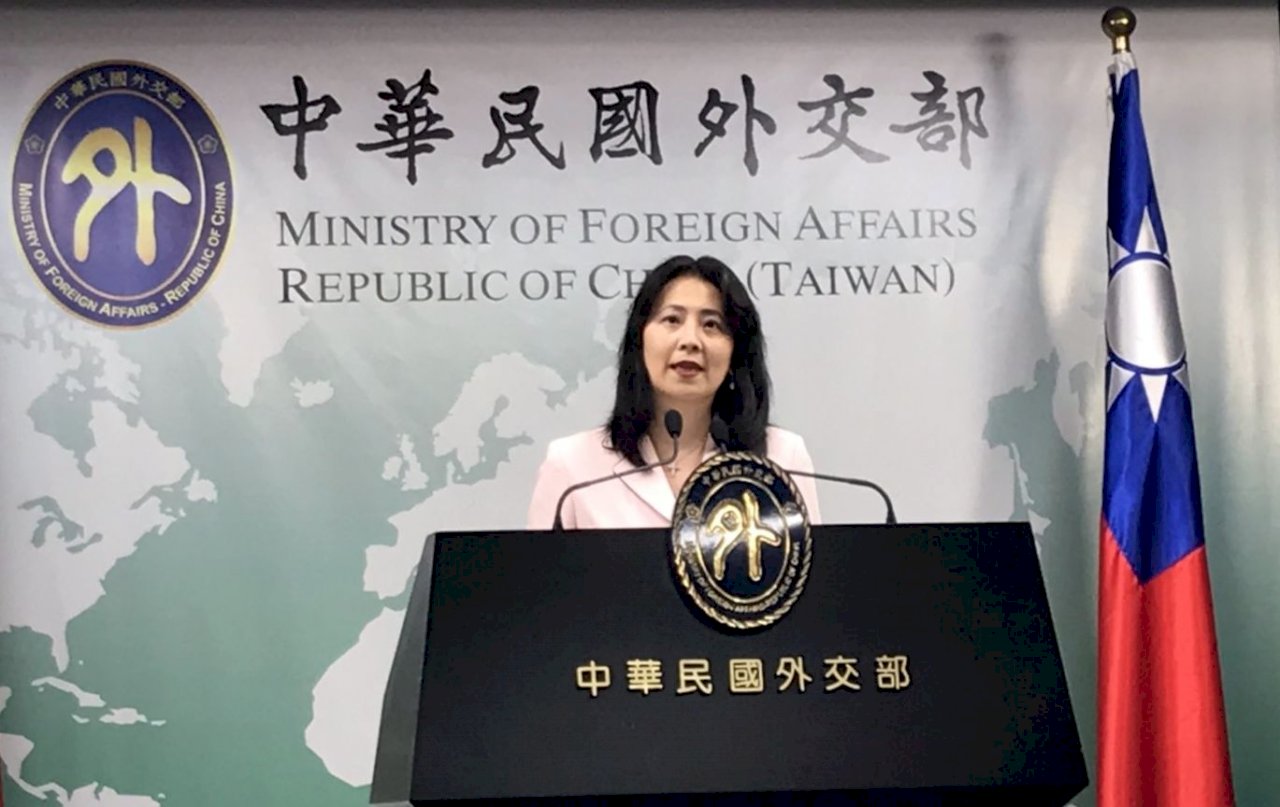 The foreign ministry says opening Taiwan's borders to EU member countries will pose a risk of COVID-19 transmission. That's the word from Foreign Ministry Spokeswoman Joanne Ou on Tuesday.
Ou said the COVID-19 pandemic in Europe has not been curbed yet and the Central Epidemic Control Center has yet to include EU member countries in its list of countries with "low and medium-low risks."
She was responding to questions about why Taiwan is not included when the EU opens its borders to travelers from 15 countries on July 1, given that Taiwan has been able to keep the new coronavirus at bay. Ou said the EU has yet to make its final decision, adding that reciprocity is a major consideration for both sides.
Ou also defended the government's policy of donating face masks to the world, including European countries. She said the government does not take politics into consideration when offering humanitarian assistance.