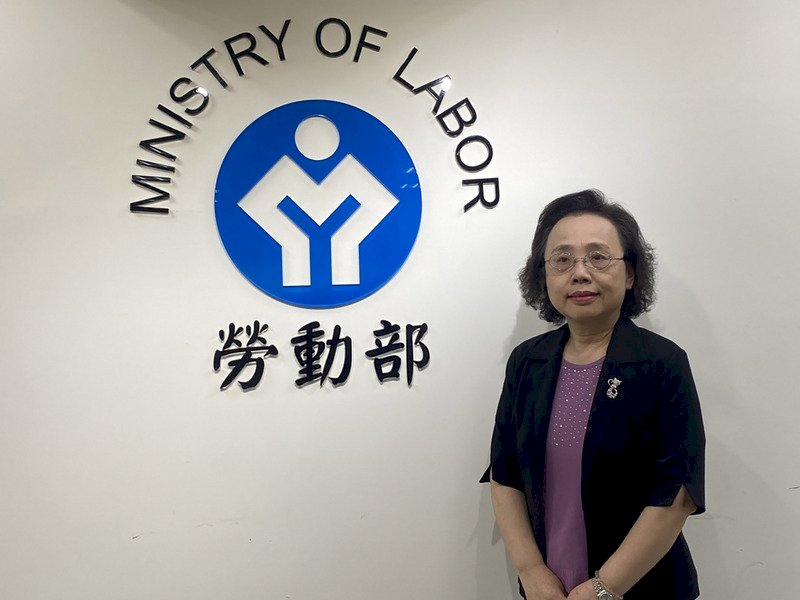 The number of Taiwanese workers facing shortened working hours or unpaid leave has reached 31,816. That's according to new figures released by the labor ministry on Wednesday.
The labor ministry says that the wholesale, retail, transport, storage, hospitality, and food service industries have reported the greatest increase in underemployed workers during the last quarter. The ministry says that border controls put in place to stem the spread of COVID-19 are a major reason why companies have cut down on employees' working hours.
The labor ministry also says that Taipei has seen the most significant increase in workers with shortened hours or on unpaid leave.