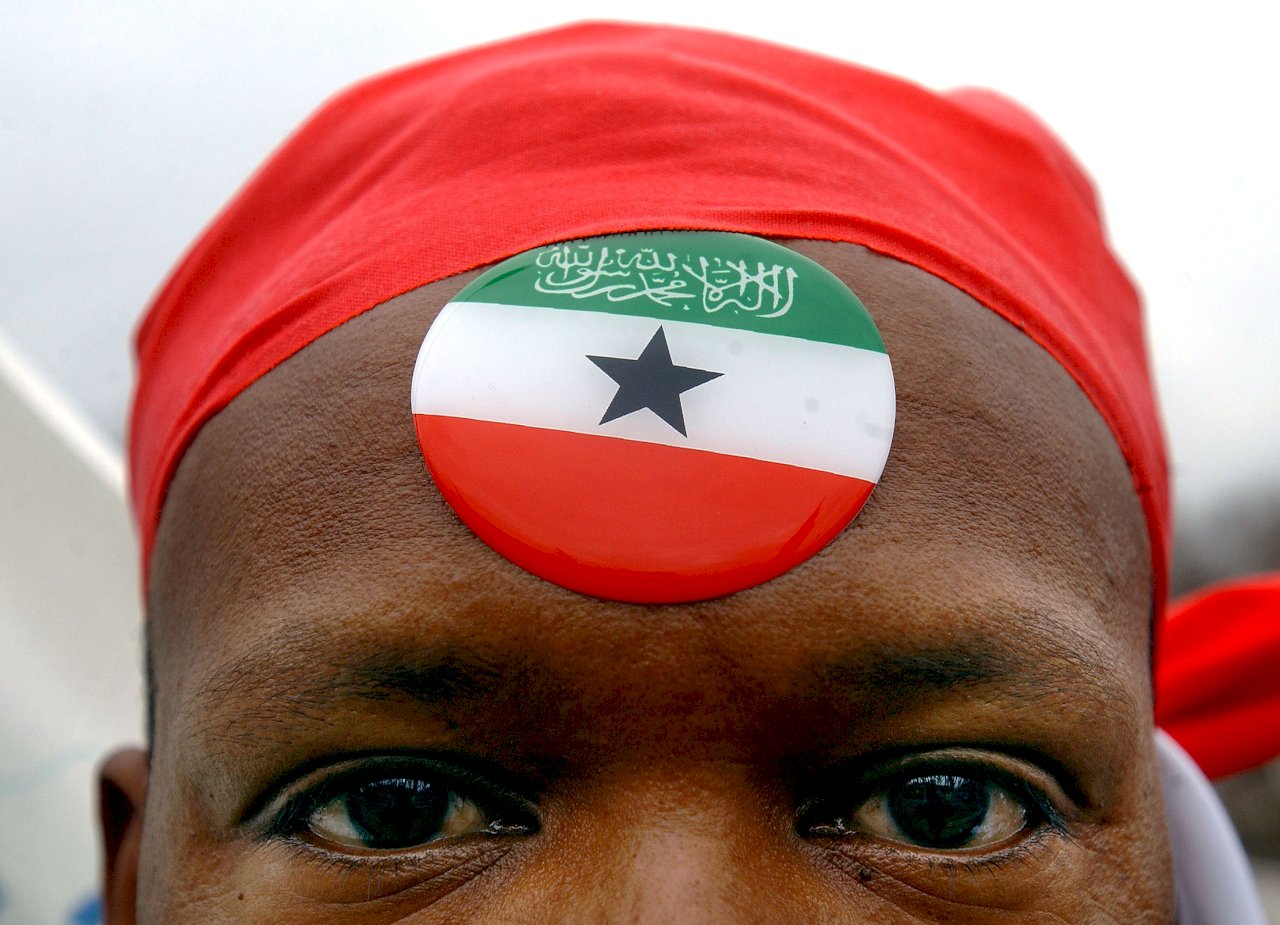 The Republic of Somaliland is set to send a representative to Taiwan.
The Republic of Somaliland is a self-declared country in the Horn of Africa. Somaliland declared independence from Somalia in 1991. Its independence has not received international recognition. However, Somaliland maintains informal diplomatic contacts with a range of countries through a network of representative offices.
Taiwan established a representative office of its own in Somaliland earlier in the year. Taiwan is working to build up bilateral cooperation with Somaliland in the areas of infrastructure and technology.