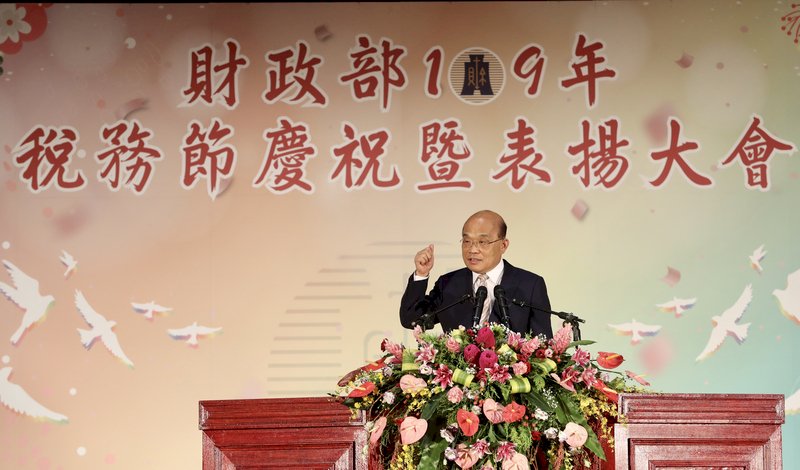 Premier Su Tseng-chang says that a new security law tightening China's grip on Hong Kong unmasks Beijing's true colors for the world to see. Su was speaking Wednesday, the day the law formally takes effect.
Su said that the law shows the hollowness of Beijing's promises to respect Hong Kong's autonomy.
Su said that Taiwanese people must appreciate and protect their freedom, democracy, and autonomy in order to avoid the situation that Hong Kong's people now face. He also urged Taiwanese citizens traveling to Hong Kong to exercise special caution in order to avoid falling afoul of the new security law.