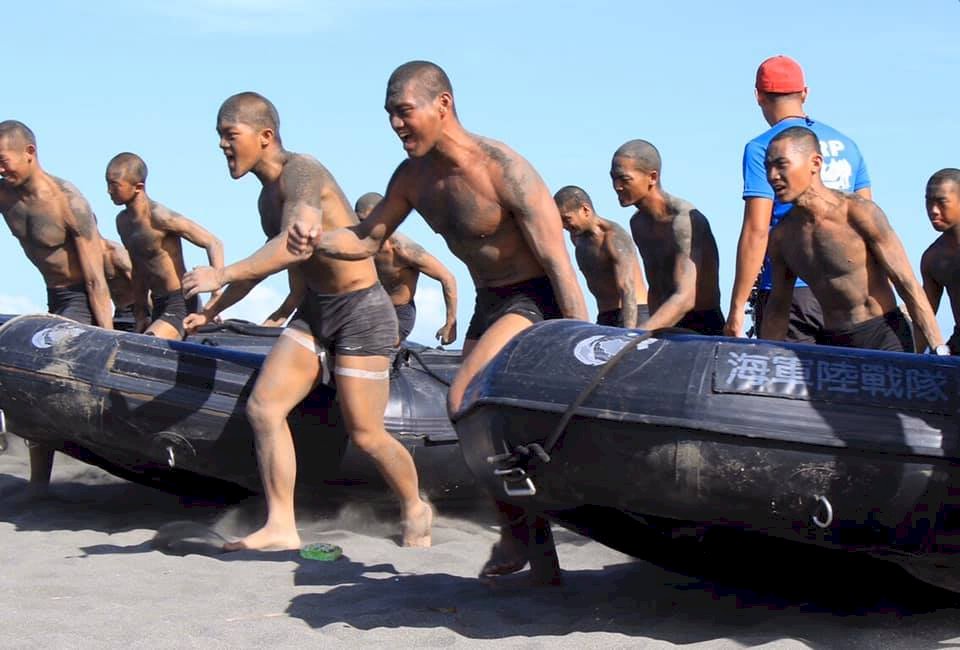 Three members of Taiwan's Marine Corps are unconscious Friday after an accident during a training exercise in Southern Taiwan.
A Marine Corps spokesperson says the rubber dinghy the three marines were in capsized due to rough seas. All three servicemen are in hospital undergoing treatment.
President Tsai Ing-wen says she has already ordered the defense ministry to increase safety measures during future training exercises. The defense ministry says it has already set up a task force to investigate the accident.