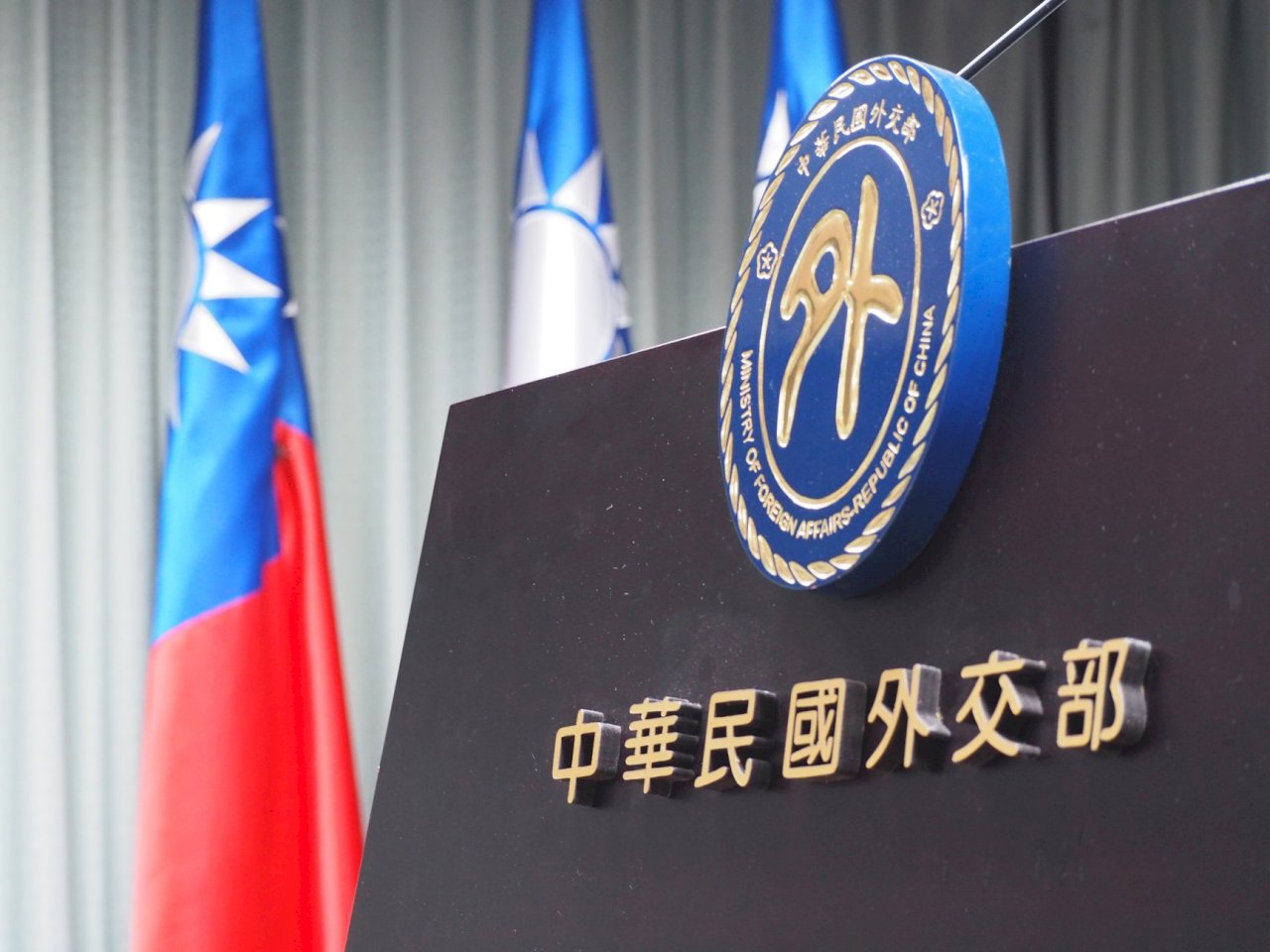 The foreign ministry has announced that Taiwan will reopen its representative office in Guam. The move comes three years after Taiwan temporarily shut down the office for financial reasons and because office personnel were needed elsewhere.
The foreign ministry says the main reasons it plans to reopen the office are the thriving state of Taiwan-US ties and an increased budget. The office is expected to assist the US in carrying out its Indo-Pacific Strategy.
The foreign ministry says the office will also help bolster Taiwan's exchanges in the Indo-Pacific region. The reopening of the Guam office will bring the total number of Taiwan's representative offices in the US up to 13.