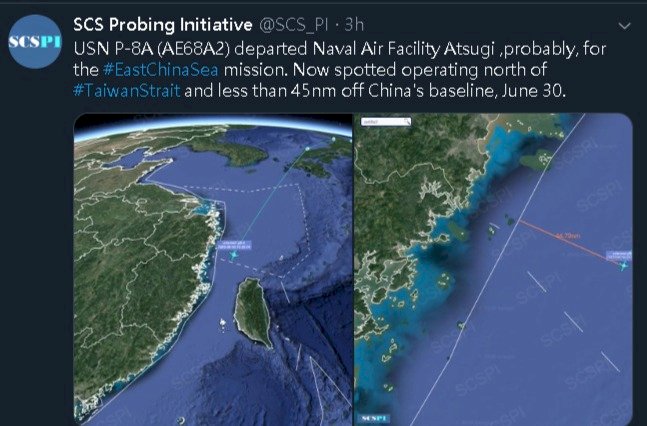 US Congress member Mike Gallagher has submitted a bill called the Taiwan Defense Act to the US House of Representatives.
The bill would ensure that the US upholds its obligations to Taiwan -- as listed under the Taiwan Relations Act -- in the face of Chinese military threats. It would also require the US Department of Defense to intervene and defend Taiwan against invasion from China.
Gallagher submitted the law on Thursday, one day after China implemented a controversial national security law governing Hong Kong.
Gallagher said Thursday that after seeing China end the "one country, two systems" model it proposed for Hong Kong, it is "long past time to end strategic ambiguity and draw a clear red line through the Taiwan Strait. Taiwan's liberty is a vital national security interest of the United States, and the Taiwan Defense Act helps ensure our military has the capabilities it needs to block CCP aggression."