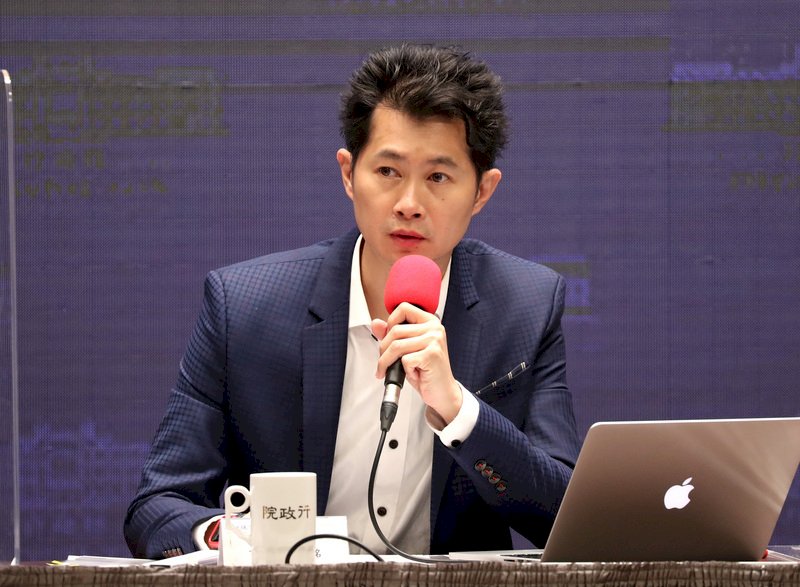 Cabinet spokesperson Ting Yi-ming says the government will discuss whether to regulate travel by Taiwanese civil servants to Hong Kong. Ting was speaking on Thursday.
His comments come after the Hong Kong government disclosed details of a controversial national security law imposed on the territory from Beijing. Ting said that rules governing Taiwanese civil servants' trips to Hong Kong and China are already in place. However, he said that the government will discuss whether further regulations are needed.
In addition to governing Hong Kong's internal affairs, the new security law also applies to foreign political organizations, including those in Taiwan. It requires political organizations outside of Hong Kong to comply with requests for information from the Hong Kong government. Under the law, the Hong Kong government can fine and prosecute groups that do not cooperate.
On Thursday, Kaohsiung mayoral candidate Chen Chi-mai said that if elected, he will ensure that the Kaohsiung City Government does not comply with this part of the law.