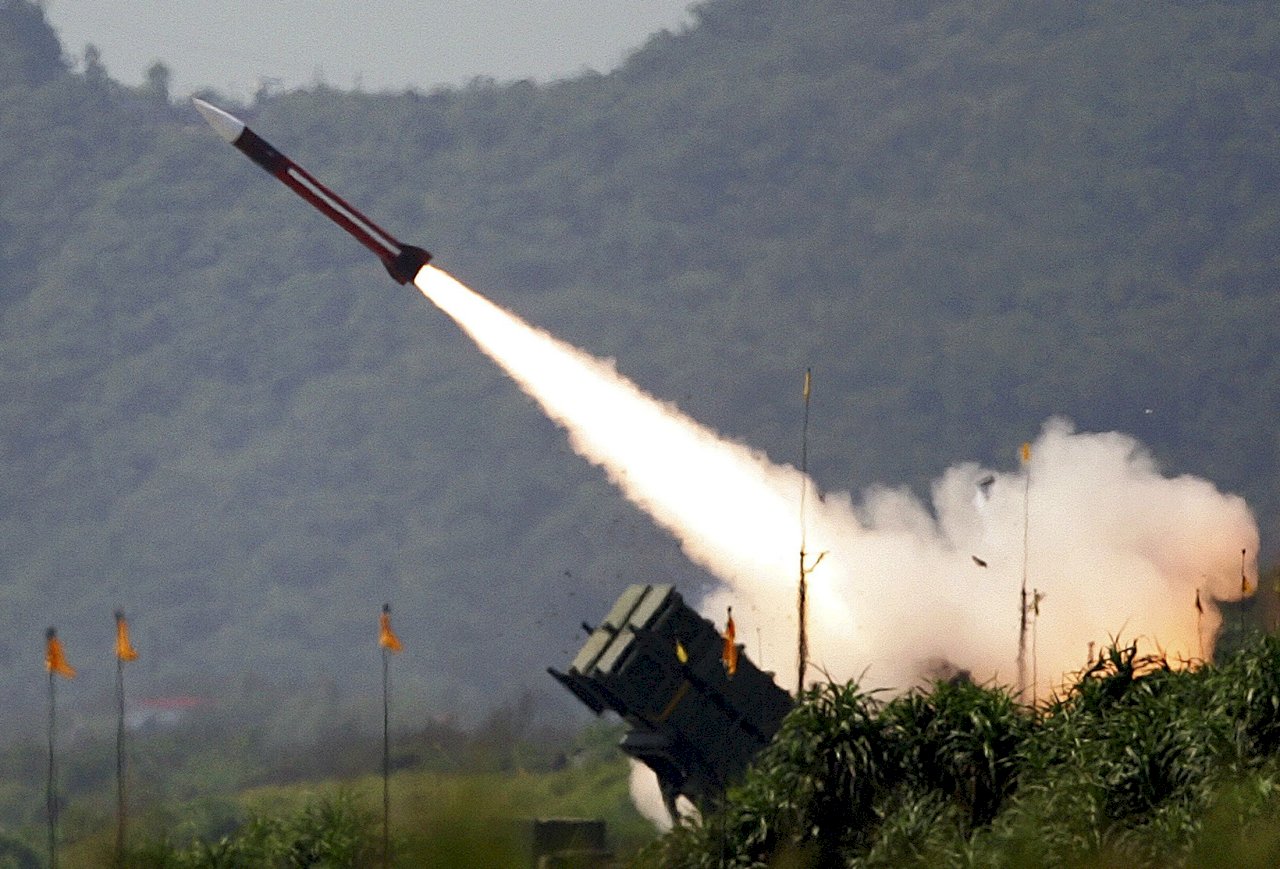 The US government on Thursday approved Taiwan's request to recertify the island's Patriot missile systems. The package includes the sale of spare parts and thorough testing of Taiwan's Patriot Advanced Capability 3 (PAC-3) missiles. The program aims to extend the weapons' service life.
Taiwan's government thanked the US on Friday morning for its assistance. The Presidential Office says that the US is upholding its commitment to Taiwan by elevating its defense capabilities. It also says that by recertifying the missiles, the US is showing dedication to maintaining regional peace and stability.
The Presidential Office also says that China has been exerting military pressure on Taiwan over the past few months. It says that maintaining defensive capabilities is pivotal during this time.
According to the foreign ministry, the recertification program is expected to cost US$620 million. This will be the seventh arms sale the US has made to Taiwan since US President Donald Trump took office.