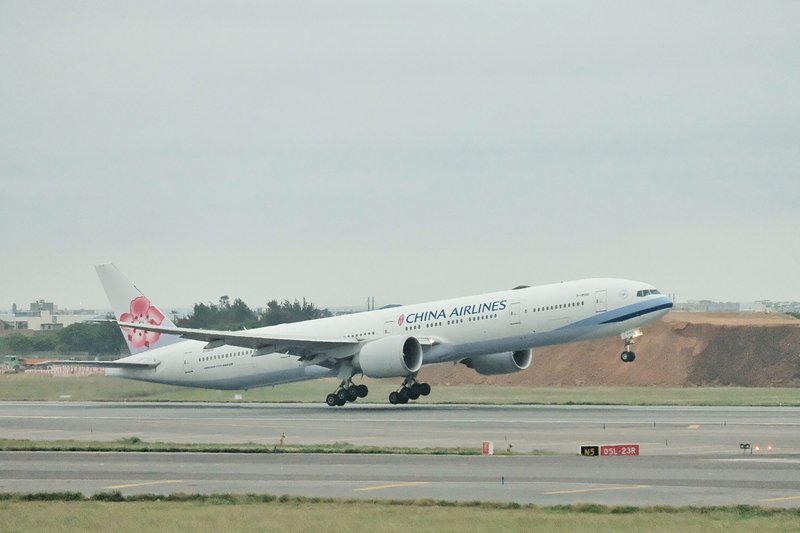 The Legislature has passed a bill that aims to end confusion about the name of Taiwan's flag carrier, China Airlines. Lawmakers voted in favor of the bill in an extraordinary session of the Legislature held Wednesday.
The name China Airlines reflects Taiwan's official name, the Republic of China. However, critics of the airline's name say that it gives the mistaken impression that the airline is Chinese.
The bill calls on the transportation ministry to work towards making China Airlines more recognizable as a Taiwanese airline. Steps may include changing the airline's name entirely, but may also include a redesign of the airline's livery that would emphasize the word "Taiwan" or feature Taiwanese themes.
In related news, lawmakers have passed a separate bill aimed at making Taiwan's passports more identifiably Taiwanese. Though the current passport design features the word "Taiwan", it also includes the country's official name, "The Republic of China". This can lead to misunderstandings abroad, with Taiwanese citizens confused with Chinese nationals.