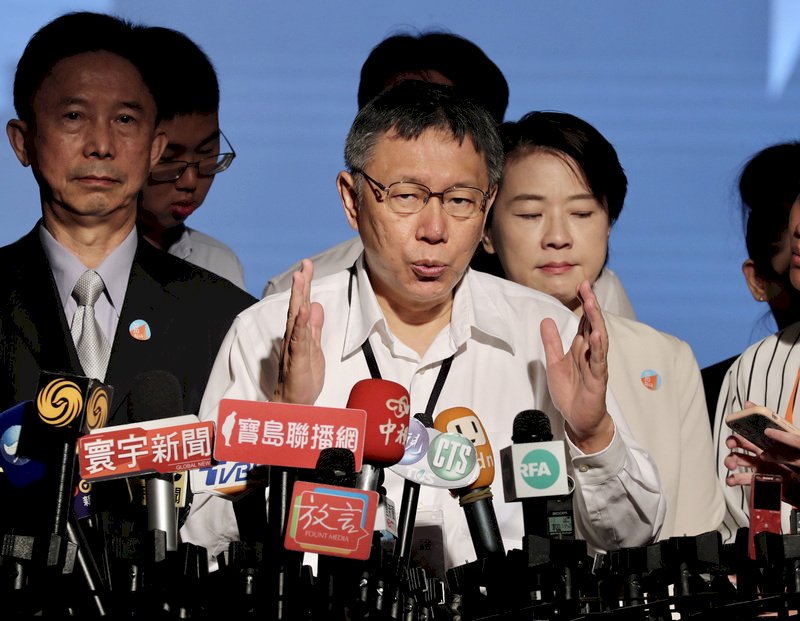 The annual Taipei-Shanghai Twin City Forum opened on Wednesday. This year, the event is being held online due to the COVID-19 pandemic.
Taipei Mayor Ko Wen-je says that there were challenges in organizing the forum. However, Ko said that it was important to press on all the same because the forum covers issues important to people's lives.
Ko said that the Twin City Forum has been an important channel for maintaining cross-strait ties and exchanges.
Ko said, "My stance on cross-strait relations has always been the same; I deal with cross-strait issues 'pragmatically'. The two sides of the Strait have a shared history and culture and close economic ties. I've always thought that it's better to have cross-strait exchanges than to suspend them; cooperation is better than animosity; a cross-strait family is better than enemies.
He said that mutual understanding is very important for the development of cross-strait relations. He also said that there should be dialogue, mutual learning and a mutual pursuit of peace and development.