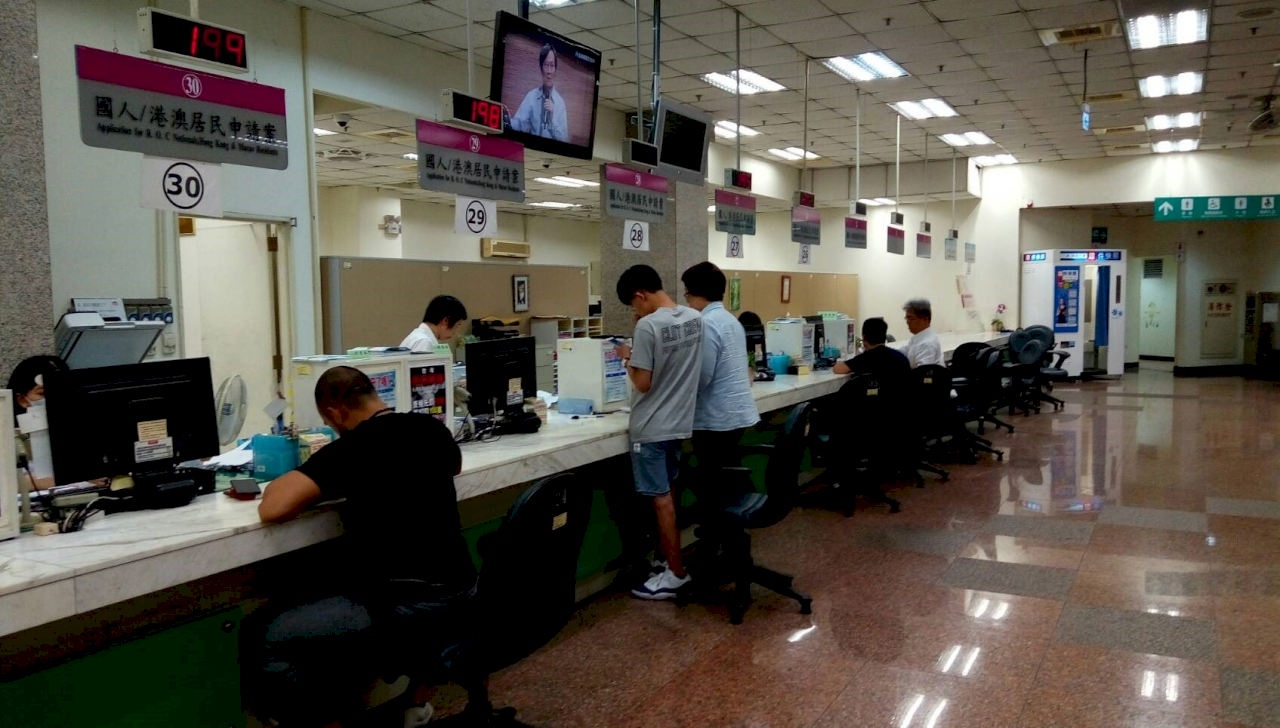 The interior ministry is set to remove a quota on overseas Taiwanese people applying for residency in Taiwan.
Taiwanese nationality law does not automatically grant citizens the right to reside in Taiwan. The right of abode comes only with what's known as household registration. For historical reasons, nationals who are born overseas under certain circumstances do not have this household registration and must apply for it if they wish to live in Taiwan.
Under existing laws, there is a quota in place on how many overseas Taiwanese living in Vietnam, Myanmar, and Indonesia are granted residency per month. The quota was put in place in 1999 due to population controls and concerns over the distribution of social welfare due to the gap in living standards between Taiwan and these countries.
However, Taiwan's demographic make-up has become steadily more imbalanced over the years as the population ages and fewer children are born. The National Immigration Agency said on Thursday that the decision to scrap the quota is also part of the government's plan to help Taiwan cope with a brain drain and a labor shortage.