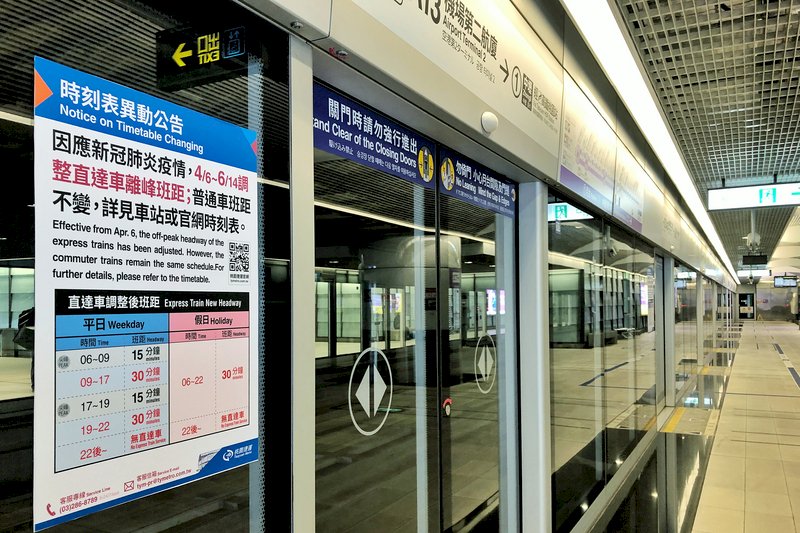 The Taoyuan airport mass rapid transit (MRT) line has suffered 14 power trips that subsequently caused fires in less than two years. This is the word from the Railway Bureau on Tuesday.
In 2020 alone, there have been eight power trips as of July, and the Railway Bureau says the warranty for the cables used in the airport MRT line expires in August. The bureau has asked the Japanese company Hitachi to resolve the problem and install new cables for the entire line.
The airport MRT line has been in operation since March, 2017. The first power trip happened in September, 2018. The Railway Bureau initially thought it was a one-time incident, but power trips and fires kept happening in the same two sections of the MRT line.
Hitachi has sent a team of engineers to Taiwan to inspect the cables, and will be first redesigning the sections where the power trips have been occurring.