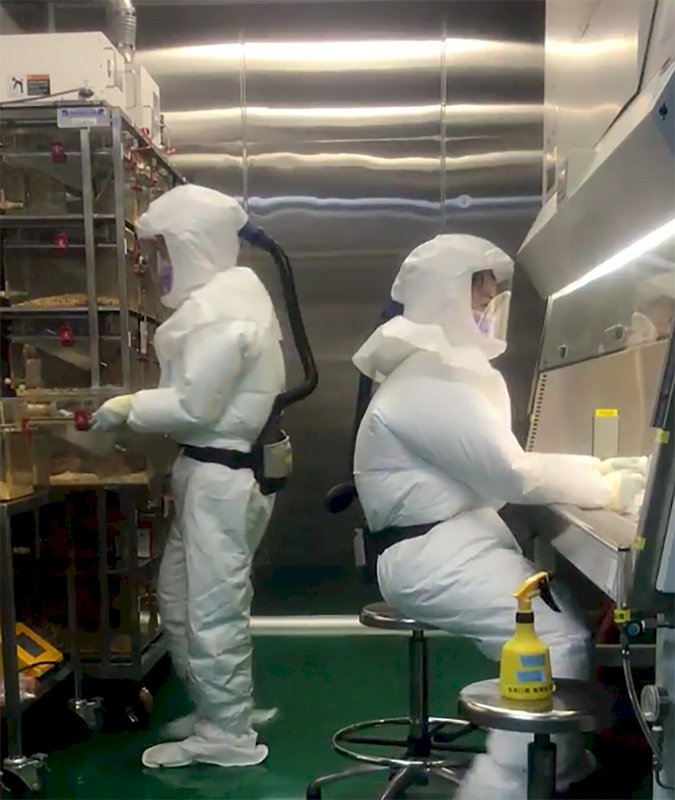 Researchers at Taiwan's National Health Research Institutes (NHRI) say that a treatment they are developing for COVID-19 is showing promise. The treatment uses monoclonal antibodies, and has shown positive results in tests on hamsters.
The director of the NHRI's Institute of Infectious Diseases and Vaccinology, Liao Ching-len, says the antibodies target what the team calls the virus' "Achilles heel" with extreme precision.
Infected hamsters in a control group showed decreased body weight and lower levels of activity. Meanwhile, hamsters given the antibody treatment maintained their weight and activity levels.
The NHRI is now looking for a commercial partner to carry out human tests.