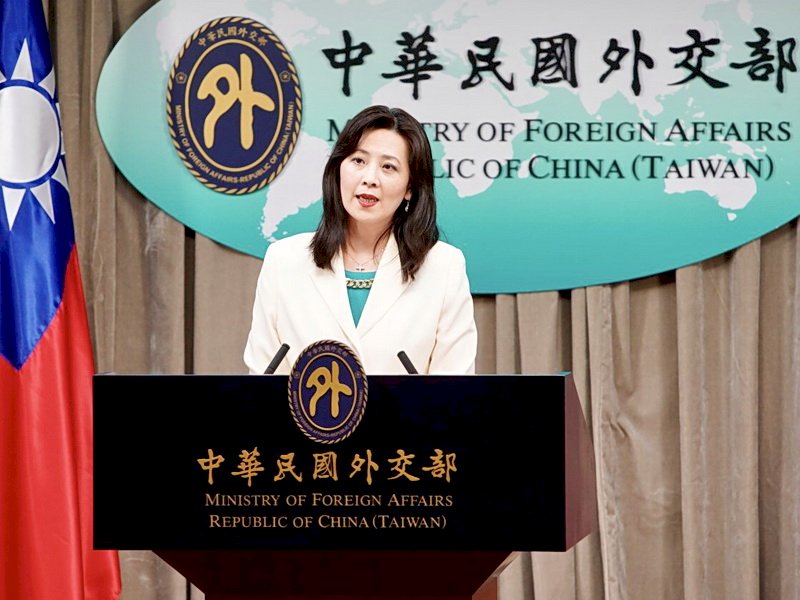 The foreign ministry says it welcomes the introduction of the Taiwan Invasion Prevention Act in the US House of Representatives. The bill was introduced by US Congressman Ted Yoho on Wednesday.
In a press release, Yoho said that the act is a response to China's aggressive military actions towards Taiwan, as well as rising tensions in Hong Kong, the South China Sea, and along the Sino-Indian border. If passed, the act will authorize the US government to help defend Taiwan in the event of an armed attack.
The act also "encourages the U.S. President, or Secretary of State, to meet with the President of Taiwan on Taiwan soil" and welcomes "the President of Taiwan to address a Joint Meeting of Congress. "
On Thursday, foreign ministry spokesperson Joanne Ou said that Yoho supports Taiwan's democracy and is helping maintain cross-strait peace and stability with concrete actions. Ou called the act "Taiwan-friendly".