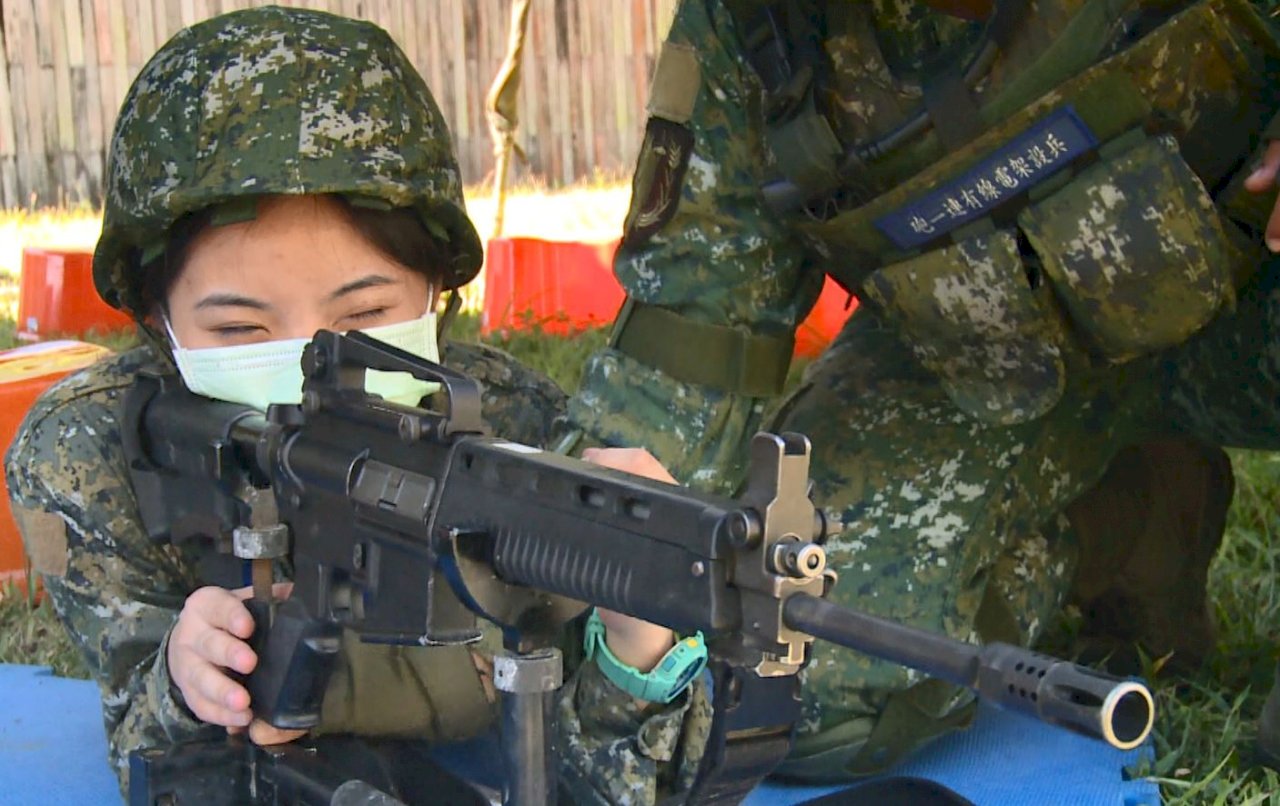 A summer camp organized by the defense ministry has always been a hit with students, and this year is no exception.
In the eastern county of Hualien, a group of high school students is using guns for the first time. They are participants in a summer camp organized by the military.
The guns used in this shooting training are real: these Taiwan-made T91 assault rifles are the same weapons used by soldiers.
The sessions at the annual camp are fewer this year than in the past, and the scope is smaller. But that hasn't stopped students from signing up for the shooting team. The training they receive includes shooting skills and positions, and most importantly, gun safety.