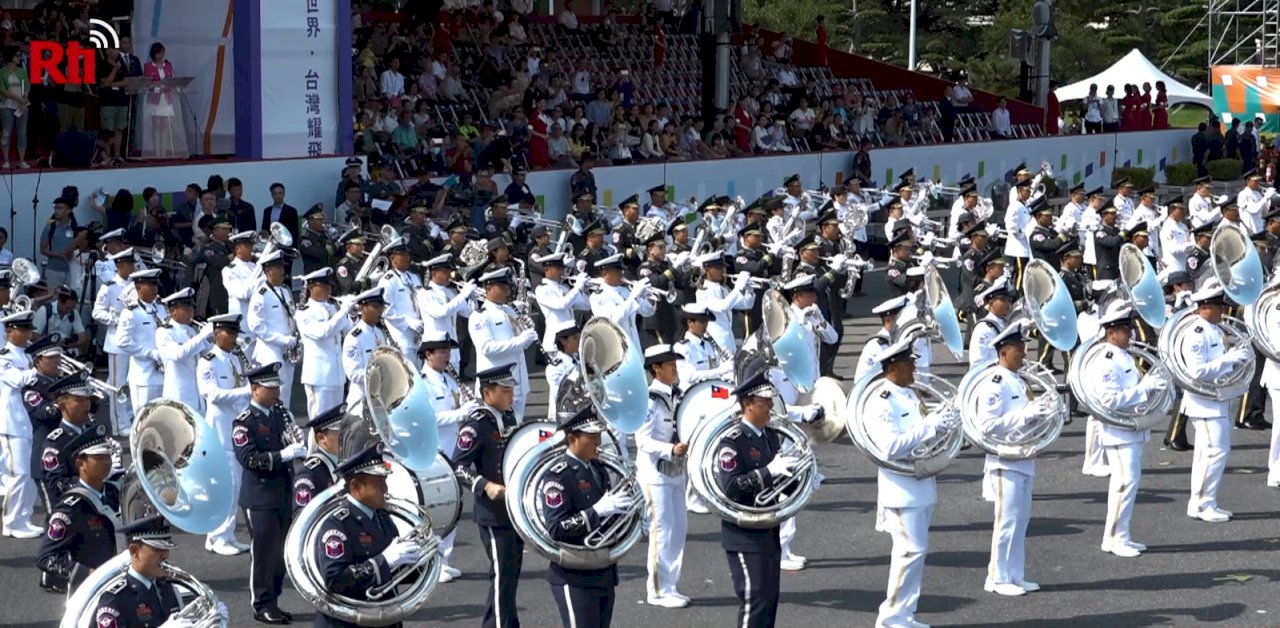 The Cabinet may not be giving a raise to public-sector workers this year. Both ruling and opposition party lawmakers have voiced support for putting off any pay rise.
The public employees in question include military personnel, civil servants, and teachers. Reasons cited for postponing a pay rise for these workers include the fact that they received a 3% wage hike in 2018 and the impact COVID-19 has had on the economy.
However, any final decision on the matter rests with Premier Su Tseng-chang.
Democratic Progressive Party legislator Kuo Kuo-wen says a decision not to increase public sector wages this year is understandable, citing the 2018 wage increase, as well as lowered taxes and raised subsidies.
KMT lawmaker Tseng Ming-chung has expressed a similar view. Tseng thinks a public employee wage hike makes sense only if the private sector can follow suit by raising workers' salaries. However, Tseng says that in the current economic slump, it's impossible for the private sector to do so. He adds that 2022 may be the soonest date for a further public sector pay rise.