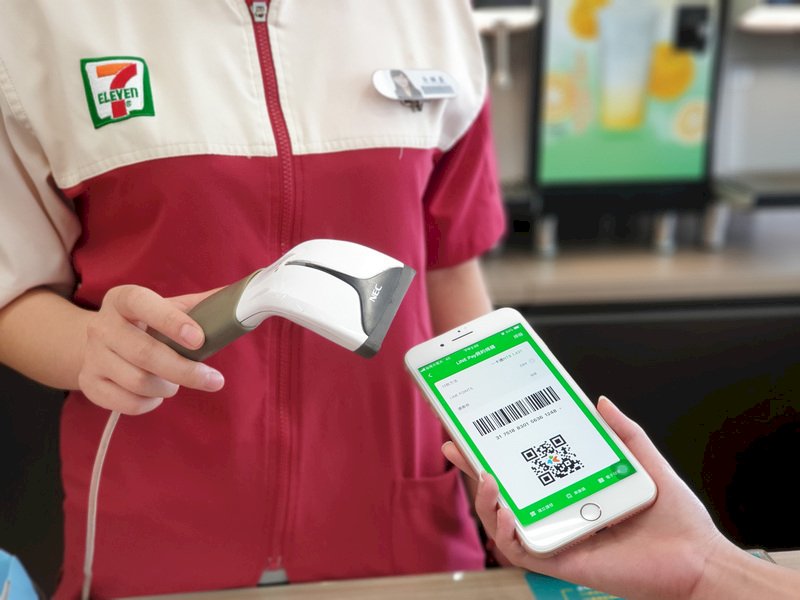 The Cabinet approved a draft amendment to the Act Governing Electronic Payment Institutions on Thursday. The goal is to better manage electronic payments and tickets in the future.
The amendment comes as citizens move from paying for transactions in cash and collecting physical tickets to using their electronic counterparts.
According to the amendment draft, the Financial Information Service Co. (FISC) will manage virtual platforms integrating electronic payments and e-tickets. In 2019, the Financial Supervisory Commission had already asked the FISC to set up a platform that merges all services provided by Taiwan's 29 electronic payment companies.
Once the platform is up and running, users of different electronic payment companies will be able to transfer funds to one another using their preferred mobile payment apps. The Financial Supervisory Commission's Banking Bureau says that users can also put foreign currency into their payment apps for transactions that require them.