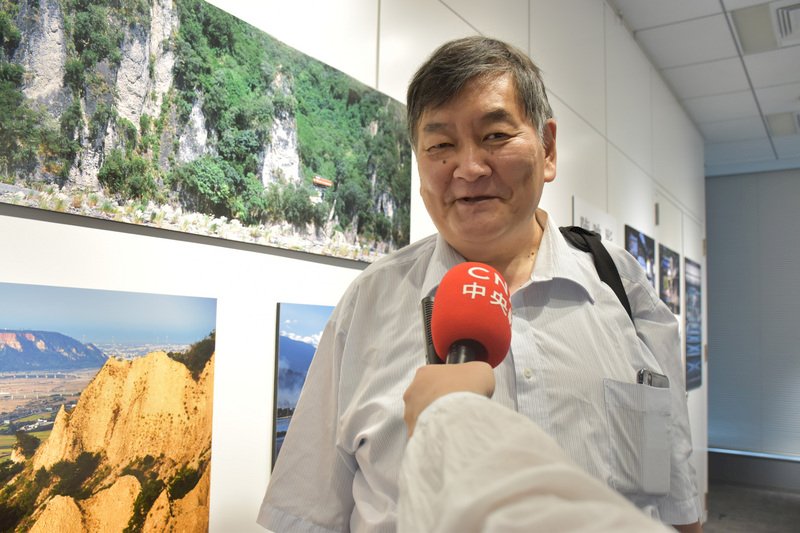 A Japanese railroad buff has been introducing the allure of Taiwan's railroads to his fellow countrymen, and the Tourism Bureau has taken note.
Kekke Yoshiyuki has visited Taiwan 300 times to ride its rails. At the invitation of Taiwan's Tourism Bureau, Kekke gave a talk in Japan Wednesday on the joys of seeing Taiwan by rail.
In addition to Taiwan's high speed rail, ordinary railways, metro systems, and light rail transit, he also introduced railways built especially for the island's sugar industry decades ago.
Kekke particularly recommended the South-Link Line to the audience. That's because passengers can enjoy views of both the Taiwan Strait and the Pacific Ocean along the way.