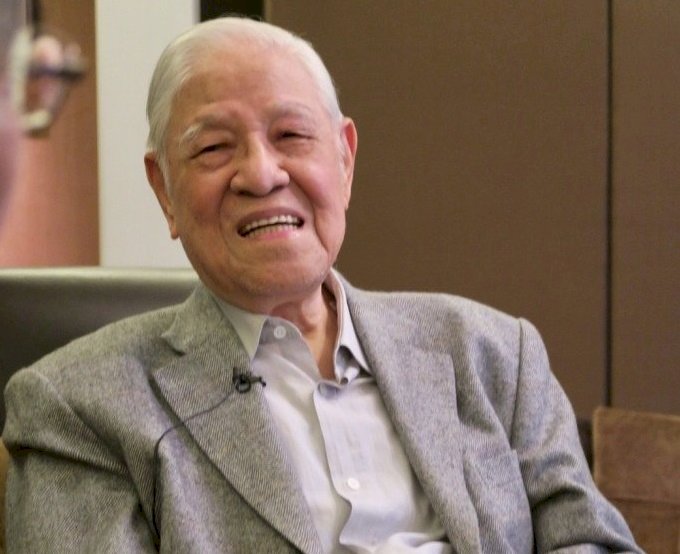 Former Taiwan President Lee Teng-hui has died at the age of 98.
Lee passed away Thursday night at Taipei Veterans General Hospital due to multiple organ failure. He had been in hospital for nearly six months with an illness.
Lee is Taiwan's first democratically-elected president and has long been hailed as Taiwan's "Mr. Democracy". He was hand-picked in 1984 by former President Chiang Ching-kuo to serve as his vice president. Lee became president when Chiang died, four years later. Then, in 1990, Lee was elected president by the now-defunct National Assembly.
When Taiwan held its first direct presidential election in 1996, Lee won the race with 54% of the vote. He stepped down in May, 2000, after 12 years in office.
Lee Teng-hui was born in 1923 in the small village of Sanchih in the outskirts of Taipei (present-day New Taipei City). He received a higher education at Kyoto University in Japan during the Japanese occupation of Taiwan.
After World War II, Lee continued his studies at National Taiwan University, majoring in agricultural economics. In 1968, Lee received his Ph.D. in agricultural economics from Cornell University.
After leaving office, Lee was expelled from his party -- the Kuomintang (KMT) -- for his role in founding the pro-independence Taiwan Solidarity Union (TSU), a small political party that is an ally of the opposition Democratic Progressive Party.
At his 90th birthday party, Lee said the Internet had greatly changed interactions between human beings and that Taiwan had entered an "era of people's politics".