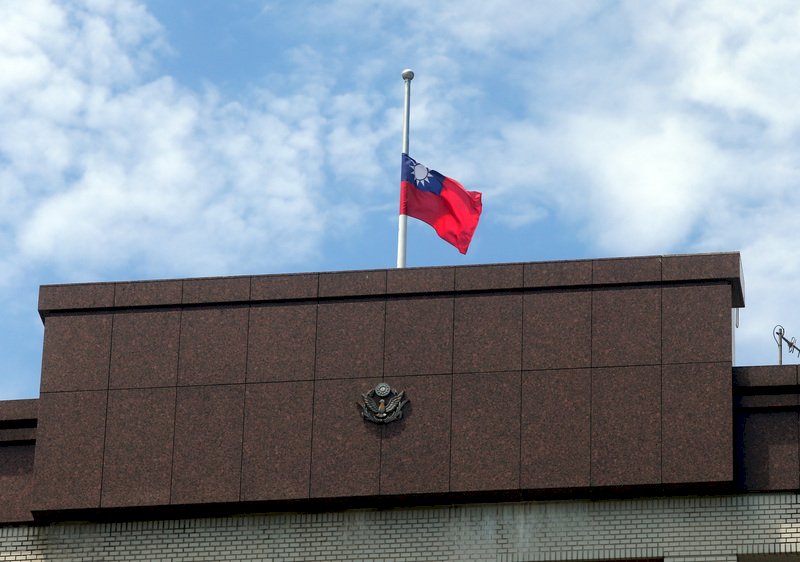 President Tsai Ing-wen has joined friends of Taiwan from around the world in remembering former President Lee Teng-hui. Lee died on Thursday, aged 98.
Lee was Taiwan's first democratically-elected president. His contributions to Taiwan's transition away from authoritarian rule earned him the nickname "Mr. Democracy".
On Thursday, President Tsai took to Facebook to express her sadness at Lee's passing. She called Lee a pioneer of his time who led Taiwan's people forward. She also said that he was a respected elder statesman who left Taiwan a legacy of freedom and democracy. Tsai said that the spirit he embodied will continue to lead young Taiwanese people as they face the challenges of the future.
On Friday, Tsai turned to Lee's legacy once again during a speech at the opening of a forum. Tsai said that he led Taiwan's peaceful revolution from dictatorship to democracy while also ensuring Taiwan's economic prosperity. She said that the democratic miracle Lee helped achieve put Taiwan on the map.