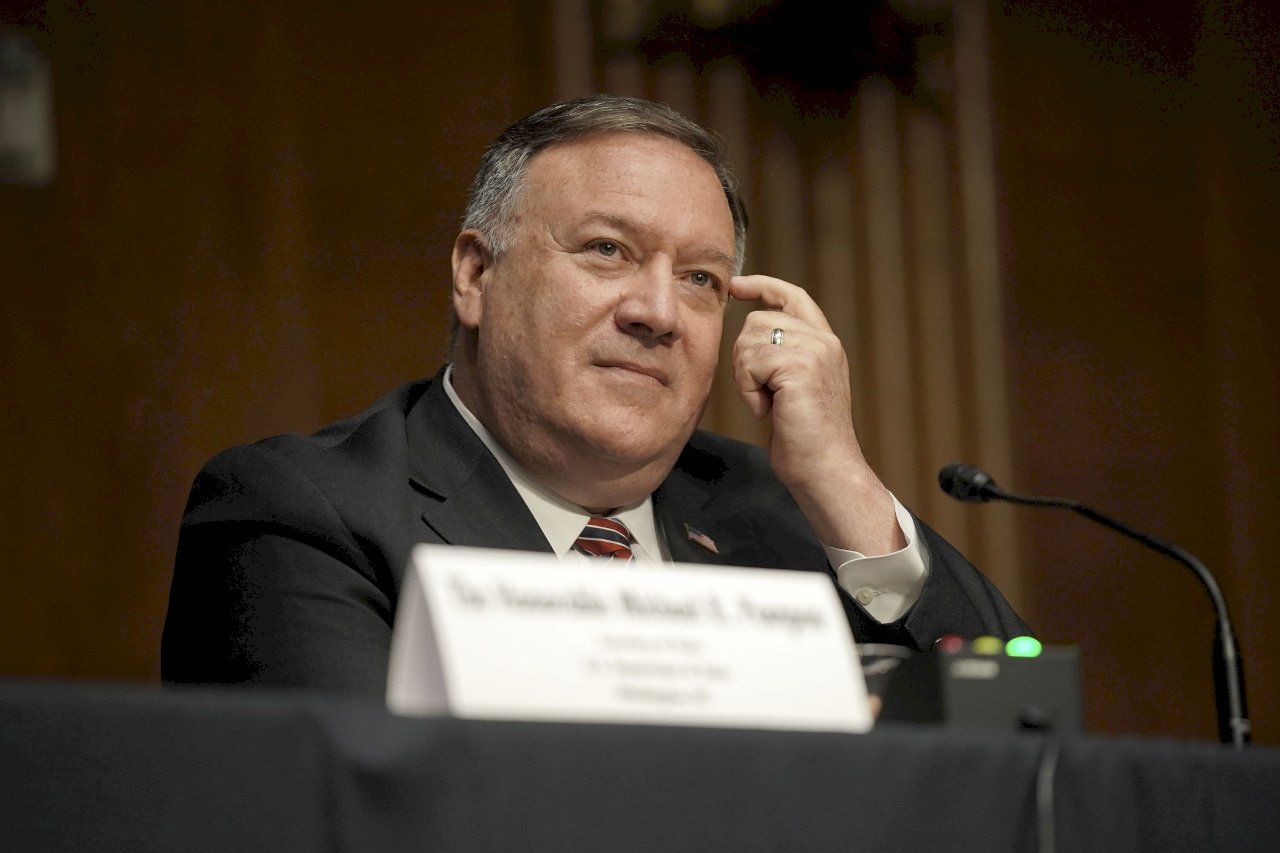 US Secretary of State Mike Pompeo says that US arms sales to Taiwan are meant to protect the island's democracy. Pompeo was speaking during a US Senate review of the State Department's 2021 budget request.
Several US senators questioned Pompeo about the State Department's plans for US-Taiwan relations. Senator Cory Gardner asked Pompeo about President Donald Trump's plans for trade with Taiwan. Pompeo said that the State Department does not handle matters of trade. However, he said that the US always upholds its promises to the Taiwanese people.
Senator Jeff Merkley asked Pompeo if the enactment of an authoritarian national security law in Hong Kong has changed US perspectives on Taiwan. Merkley also asked Pompeo if the US should be more proactive in supporting Taiwan's participation in international organizations.
In response, Pompeo said that the situations in Hong Kong and Taiwan are different. The State Department has a dedicated team for handling Taiwan's presence at international organizations. Pompeo said that the State Department has made every effort "to make sure Taiwan is represented in every place that it's appropriate...as part of formal and informal international gatherings."
Additionally, Senator Merkley said that past US presidents did not meet with Taiwanese presidents for fear of offending China. He asked if Pompeo agreed with that practice. Pompeo said that the practice was more of an "understanding" that President Trump acknowledges. However, he says that President Trump also understands the United States' obligations to Taiwan as stipulated by the Taiwan Relations Act.