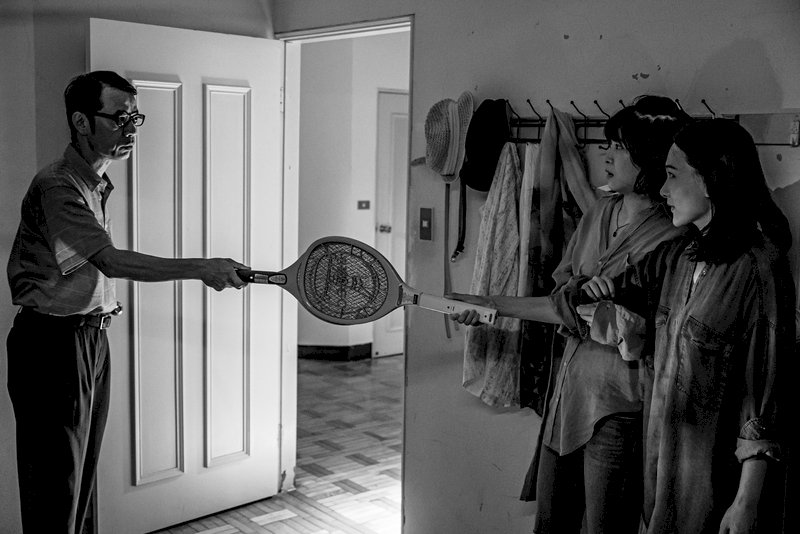 The second annual 2020 Taiwan Film Festival of Boston has begun and this year, the festival has moved online for all to enjoy due to the pandemic.
August features its Lost and Found Series and the 1967 film "Foolish Bride, Naive Bridegroom". Director Hsin Chi uses an exaggerated style to portray the challenges a young couple has in balancing their love with traditional views of marriage. The irreverent film mocks gender stereotypes in love, relationships and marriage.
Another film featured in August is "Like Father, Like Daughter" directed by Chris Leong. The main character is a father who was a strong proponent for marrying for love in his youth. Now he faces his daughter's love life and her engagement to her girlfriend amidst the passing of Taiwan's same-sex marriage law in 2019.
The festival will screen at least one film per month until the end of the year. Each movie will be accompanied by a post-screening forum where viewers can engage in dialogue with special guests.