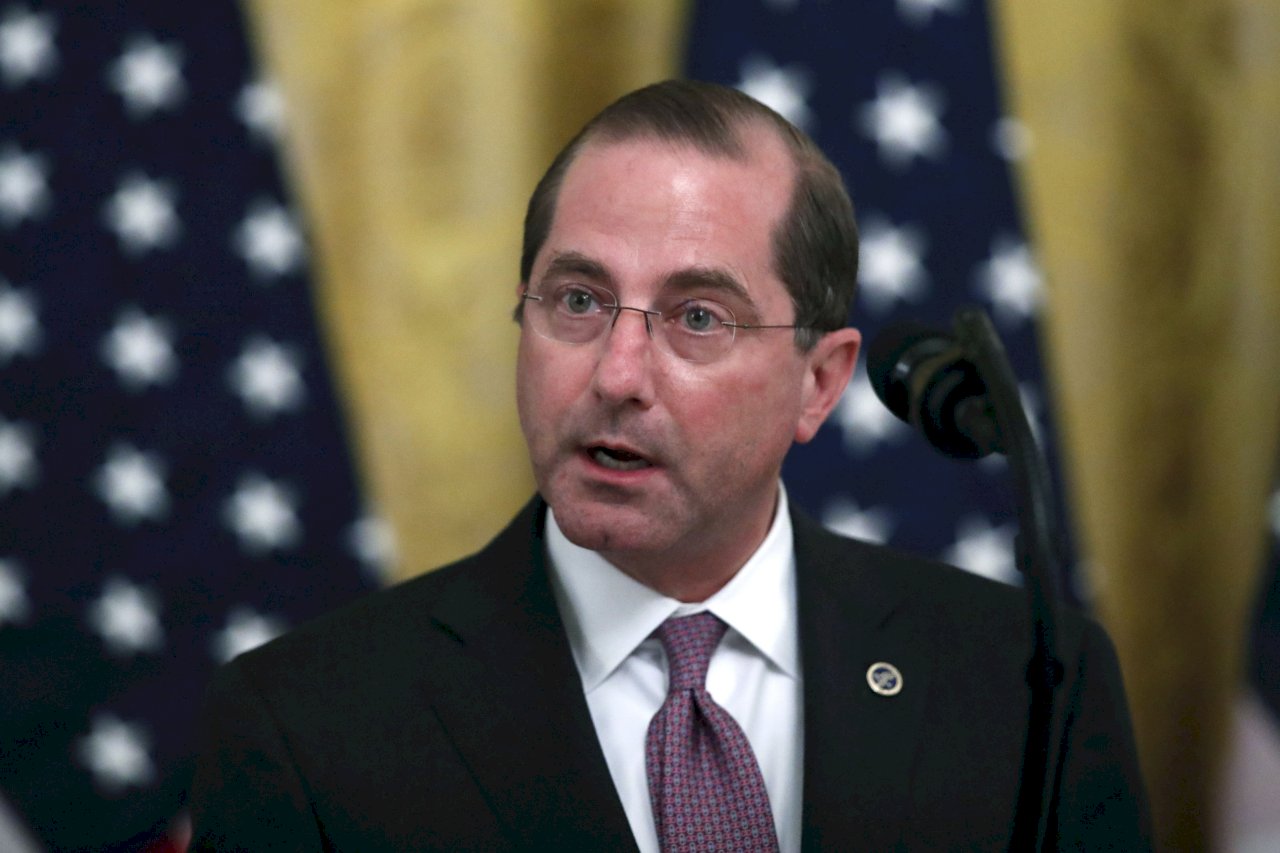 US Secretary of Health and Human Services Alex Azar has arrived in Taiwan at the head of a delegation.
The trip is meant to demonstrate Washington's recognition of Taiwan's success in fighting COVID-19. The visit also demonstrates a shared belief that an open and democratic society is key to tackling the pandemic.
Azar is the first US Cabinet secretary to visit Taiwan in six years. He is also the highest-ranking US Cabinet official to visit Taiwan since the US and Taiwan broke off diplomatic ties in 1979.
Azar will visit Taiwan's health ministry on Monday in order to sign a memorandum of understanding. Health Minister Chen Shih-chung says that representatives of Taiwan and the US will also discuss cooperation in the areas of health and medical care, as well as exchanges of medical supplies.
Azar also plans to meet with President Tsai Ing-wen and other high-ranking officials while in Taiwan.